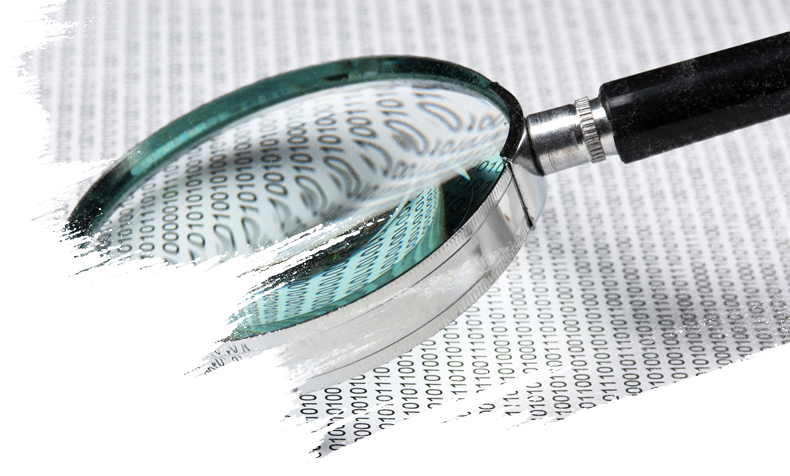 Learning Center

Case Studies
Support Services Strategies in a Pandemic
Compass One Healthcare responded to COVID-19 with new products, new protocols and new ideas but COVID-19 was not the first coronavirus and may not be the last.


Compass One Healthcare is the union of two premier support services specialists – Morrison and Crothall. Each of the 9 services offered by Compass One is a unique, specialized solution that applies protocols honed in over 2100 locations and throughout 90 combined years of healthcare experience.
Specialized services deliver higher quality outcomes but they must work in unison. There must be one vision for delivering outstanding Patient experiences, converting analytics to powerful information and providing "humble heroes" who want to do more than expected. 


Compass One Healthcare Case Studies
Each one of our specialized Compass One services will take you further. But combining any of our 9 services will take you further, faster. Better performance. Better results. Better experiences. Read how this synergy has benefitted our Clients.

Crothall Case Studies
Crothall has been serving the healthcare industry for over a quarter century. We specialize in support services so our Clients can focus on healing. Each service line offers our Clients a passionate set of Craft Masters in that chosen field.
Our seven services include Environmental Services, Patient transportation, Healthcare Technology Solutions, Facilities Management, Ambulatory, Sterile Processing and Laundry/Linen.

Morrison Case Studies
Morrison Healthcare is a leading national food and nutrition services company that proudly serves more than 650 hospitals and healthcare systems.