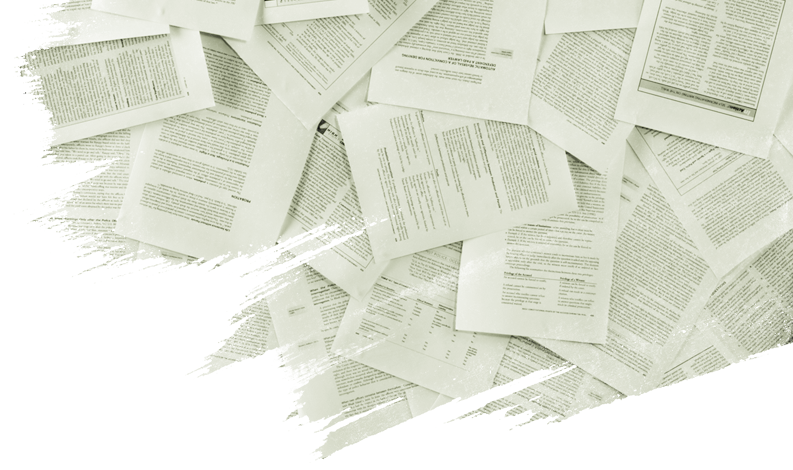 Learning Center
Compass One aggressively searches for ways to improve The Experience. We explore concepts to improve perceptions for a better emotional experience. We explore innovations to improve safety for all in your hospital. And, The Experience is about everyone who touches a Patient – Families/Guests, Clinical Staff, your Community and our own Associates. Each and every one should feel safe and have pleasant experiences in order that the Patient has the best experience possible.
These documents demonstrate our thinking and our successes as Compass One healthcare as well as Crothall and Morrison Healthcare.
Support Services Strategies in a Pandemic
Compass One Healthcare responded to COVID-19 with new products, new protocols and new ideas but COVID-19 was not the first coronavirus and may not be the last.