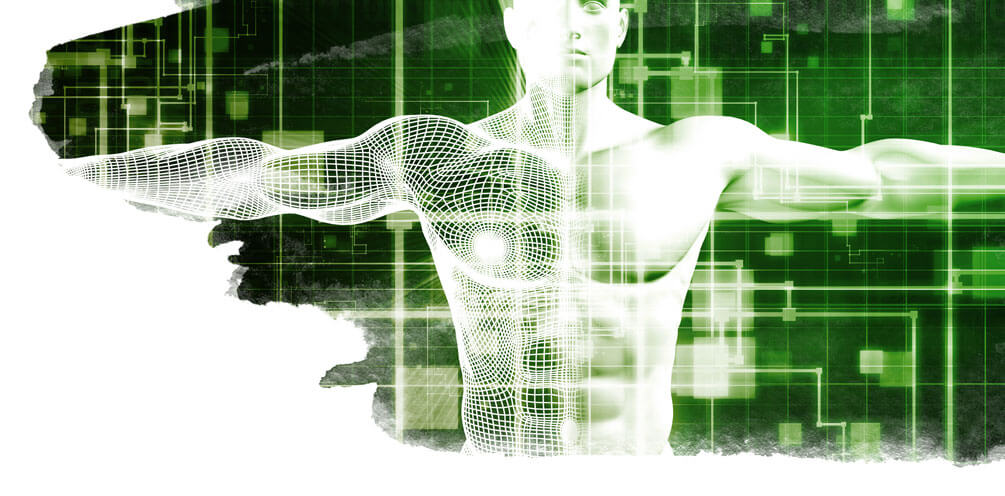 The Right Partner: Specialized Healthcare Food & Support Services
Tailored. Flexible. Transparent. Cost-effective.
The Right Partner Lets You Focus on What You Do Best
Like you, we are specialists. You can turn over the responsibility, hiring and training to passionate Craft Masters in every Compass One service Line. With almost 100 years of total Healthcare experience we have developed, refined and optimized our processes within each of our nine services. The search for even better never stops – part of our passion. Learn about our specialization.

The Right Partner Saves You Money
The right partner can help hospitals reduce costs without sacrificing patient experience or organizational culture. Through innovative technology solutions, economies of scale and proven standardized protocols, Compass One can lower your spend on food and support services while increasing the level of service delivered. Our clients who made the switch from self-operation in any of these services save on average every year:
11% for foodservice
8% for environmental services
15% for clinical engineering
6-8% for facilities management
2-3% for patient transportation
8-10% for patient observation
Large budgets are not a prerequisite to outsourcing food and support services. We work to understand your unique needs and recommend a customized approach that saves money for your healthcare organization. We leverage our resources on your behalf to find new efficiencies.
Expect financial predictability and cost control over the long term. Our clients appreciate that we help them save money year after year, not just at the beginning of our partnership. By making continuous adjustments and standardizing processes, we ensure you realize savings for the life of the contract. Cost control is in our DNA.
Deep transparency in billing and accounting ensures accountability. You'll know what you're spending and when you're spending it. Compass One offers open-book accounting, so you are kept up to date on all expenses.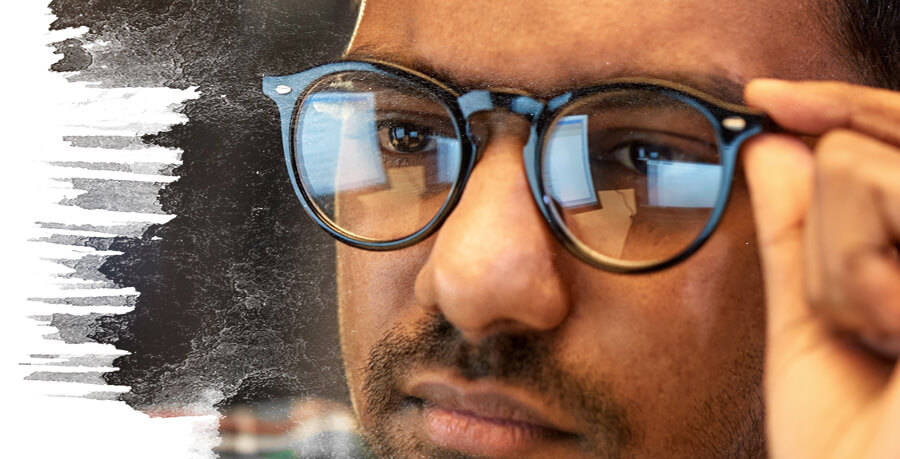 The Right Partner Brings You Craft Masters
The most important asset we bring is passionate, knowledgeable people. People with a true passion for what they do. Proud of what they can do for you. People who want to do more than asked. Our People are our secret ingredient, which is why we are dedicated to recognizing and supporting them with the best tools, training, development and extensive career growth opportunities. They're the best at what they do.
Compass One is the food and support services company associates LOVE. We've cultivated a people-first culture where highly specialized and compassionate associates do their best work. Motivated to support clinical staff and serve others who are experiencing life's highs and lows, our people are proud to work for an organization rooted in its mission.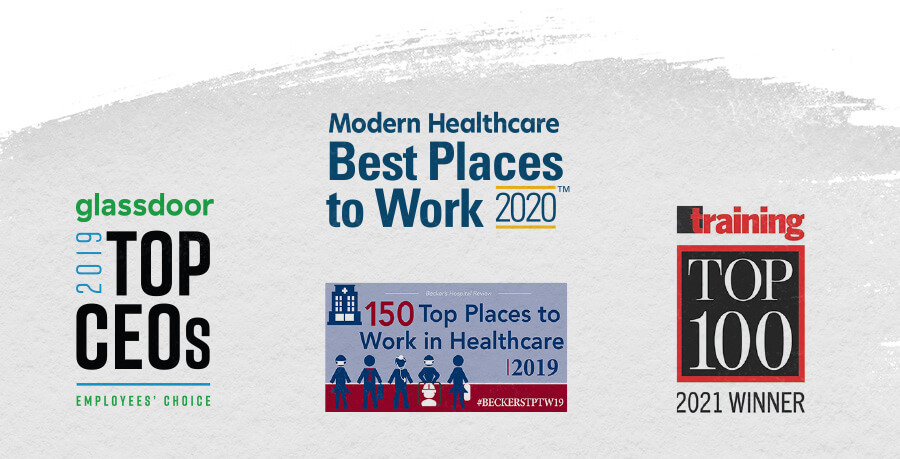 The Right Partner Adapts to Your Culture
Culture is important. We want to work within your existing culture to build great foodservice and support service programs. You'll be there every step of the way. This is all about partnership. Not taking over.
We serve within the context of your hospital's culture. Compass One partners with your organization's leadership to build healthcare food and support services programs that align with your values, vision, mission and goals. That unique drive has created a culture where doing more than expected is celebrated.
The Right Partner Makes Transitions Seamless
We understand change can be stressful. We transition hundreds of hospitals every year – Change Management is a discipline we learned long ago and continue to improve and adjust so transitions are seamless. Every transition is unique – situations are different, Clinical staff make-up is different and the Community demographics vary wildly – a "one-size-fits-all" approach will fail. Compass One supports its clients so your healthcare organization maintains the same or better standard of service even as circumstances change.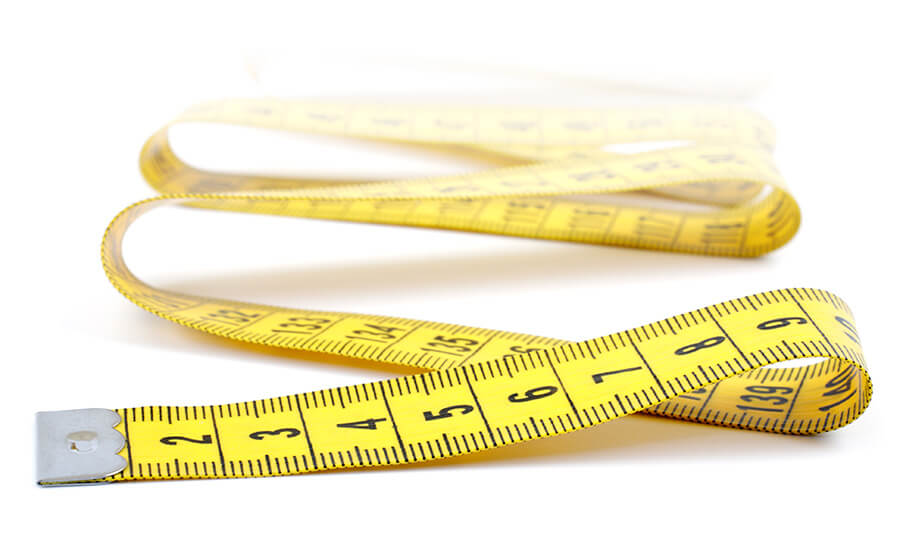 The Right Partner Builds a Program Around You
Your business matters, no matter its size. We create personalized solutions for each hospital, health system or ambulatory facility. We understand that a cookie cutter approach will never work. It's about building the right program for your patients, families, staff and the community you serve.
Flexibility is important - that's why Compass One offers flexible contracts. We understand the needs of supply chain and finance leaders. It's about delivering the service your patients and staff want while fitting within your budget. We will build what you need.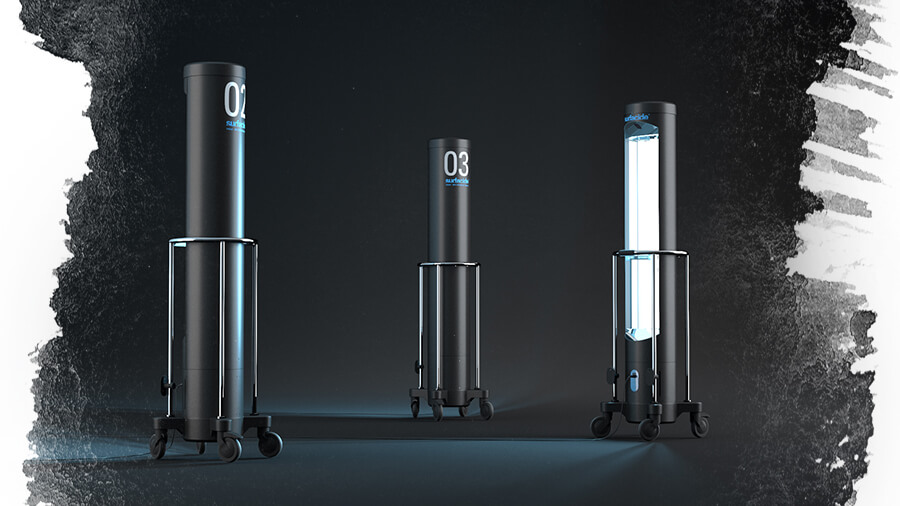 The Right Partner Brings You Innovation
Compass One specialists are on the cutting edge of each discipline. As each service line is singularly focused, there is a real hunger for finding a better way...a safer way...a faster way. Crothall Environmental Services was the first to introduce Ultraviolet light UV-C technology to disinfect and sanitize. Morrison created proprietary Patient Dining/Nutrition software and continues to innovate with other patient solutions through technology and logistics.
Innovation at Compass One can take many forms. We created the National Performance Center to provide 24/7/365 support to Patient Dining, Patient Transportation and other support functions at a much lower cost. The Positive Impressions Team created a new protocol that uses UV-C technology to improve the Patient Experience. The "5 Pillars of Safety in Healthcare" program continues to test and launch new safety methods for food service to air quality to disinfection.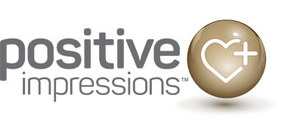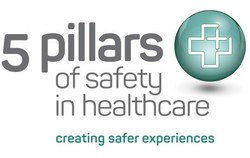 The Right Partner Adds Value.
Compass One is passionate about The Experience. Caring Moments and Safety are inextricably linked in The Experience. It's always about the Patient but everyone in your hospital has an experience that affects the Patient - Families, Clinical Staff, the Community and our own Associates. Your hospital must be known as a place to heal, to visit and to work.
Our Positive Impressions™ program creates Caring Moments. Our 200+ Patient Experience professionals do nothing but focus on better Patient experiences – like all Compass One, they are specialists. These dedicated specialists are trained to make Positive Impressions and create engaged moments for Patients, Families and Clinical Staff – a key component in The Experience.
5 Pillars of Safety in Healthcare is our safety program. The 5 Pillars are 1) hand hygiene, 2) processes, 3) surface measurement, 4) augmentation and 5) emerging solutions. Within our Processes we focus on the right people, the right protocols and the right products. This is a "living program" – we are constantly adding new technologies, perfecting new protocols and searching for a better way.

The Right Partner Brings you Additional Expertise
Compass One has a strategic partnership with Press Ganey. Working with our data and theirs we have identified better processes and focus on the elements that are most likely to move the needle for Patient satisfaction. Food and support services have a significant influence on patient safety and loyalty.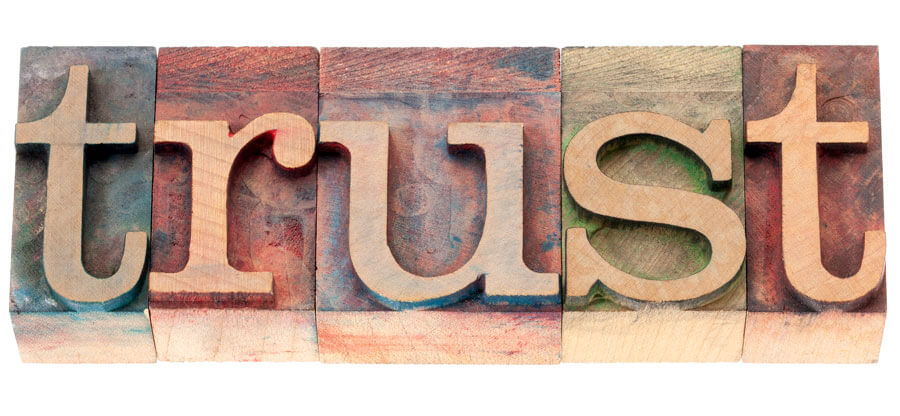 The Right Partner is Someone You Can Trust.
Together Morrison and Crothall have been serving Healthcare for almost 100 years. Morrison has been dedicated to Food and Nutrition Services in Healthcare for over 65 years and Crothall celebrates 30 years of Healthcare support services in 2021. Compass One serves over 2,300 Clients cleaning 550,000 square feet daily, serving over 200 million meals a year, transporting over 10 million Patients and maintaining almost 800,000 pieces of equipment. We are very proud of our 98% annual Client Retention.
Experience the Compass One Healthcare difference. Contact us to see what custom solution we can develop to meet your needs.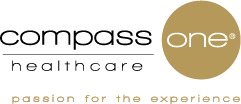 Compass One Healthcare is the union of Morrison and Crothall Healthcare. We operate more than 52,000 engaged team members who are focused on delivering quality, value, and exceptional patient experience through specialized service and protocols in more than 2,300 hospital and health system locations nationwide.

Crothall has been serving the healthcare industry for 30 years in 2021. We specialize in support services so our clients can focus on healing. We focus on a Welcome Experience. Our unique Positive ImpressionsTM program trains our associates to offer an engaging smile, a calming voice in an environment that is safe and reassuring.

At Morrison Healthcare, we truly believe in The Power of FoodTM. Every day we see how it helps boost physical and emotional health for patients, hospital staff and guests while increasing reimbursements and satisfaction scores for hospitals. As the nation's top healthcare foodservice specialists for more than 65 years, we deliver a host of advantages to you.