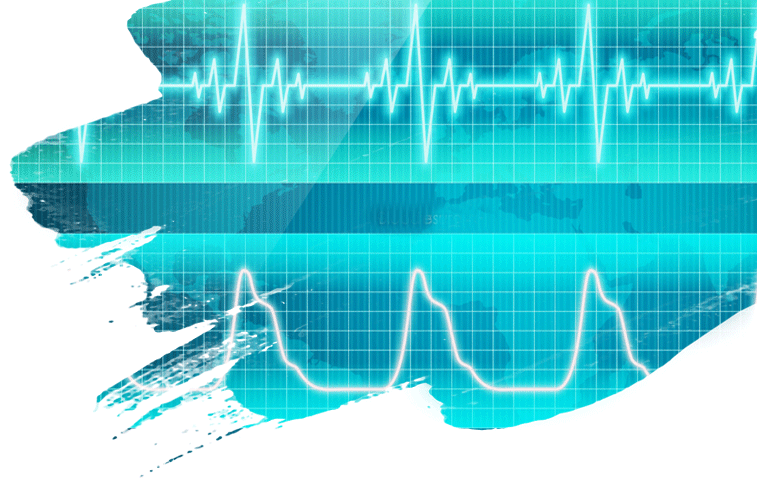 Our Difference
System-wide Standardization
Variability undermines cost and quality outcomes
A Healthcare System without cohesive protocols is missing opportunities. Efficiency and improved outcomes can be wasted as each hospital "...does it a little different." Too many Vendors, too many products and too many protocols creates an environment where data and Best Practices cannot be shared. Cost savings are lost. Quality is unmeasurable.
Risk increases with too much variation. Analytics across the System must be tracked so outliers in Key Performance Indicators (KPI) results are identified early and addressed immediately. When benchmarks cannot be used and quality data is inconsistent outcomes become unpredictable. Only standardized protocols can deliver such results.


Measure what matters
Remove variation in your system with Compass One analytics. Only by tracking your core KPI's vigilantly can you squeeze out cost and improve quality. Your goals define the metrics - "quality" can be HCAHPS, reduced turnover, reduced HAI, greater Retail sales, etc.
Compass One offers you time-tested methodologies. A combined 90 years in healthcare support service has squeezed out the unsuccessful and the unwarranted activities. All 9 Compass One services are operated by dedicated specialists who know which KPI's drive the best outcomes the quickest.
Crothall and Morrison specialists have spent decades creating higher standards. Crothall's 8 service line protocols have been honed over the last quarter century. Morrison patient dining and retail programs have been finely tuned for over 65 years. Complete focus on a single skill generates predictable outcomes in the most efficient manner possible across multiple locations.
Standardized customization is a reality. While we never change how we do our proven protocols, the uniqueness of each individual hospital creates a specific prescription. The physical plant, demographics and specific goals drive the plan – we prescribe the correct protocols for each situation from our toolkit.


LEAN methods deliver the results a system needs
Transparency delivers accountability and performance. Work plans and staffing plans are built with you as partners. We share every detail with you in initial design and we review performance in every Quarterly Business Review to improve.
Greater control of your operations. Leveraging our proven analytics we create benchmarks that are designed for each hospital in your system based on demographics, taste preferences, geography, bed size and even complexity of care. Through continuous improvement we continue to drive out inefficiencies in your operations.
We deliver a positive trajectory of results. You need steady, predictable improvement. Performance that swings wildly can undermine the benefits a system can offer. We remove those peaks and valleys in KPI's to demonstrate continuous improvement.