Children's Hospitals are Special -
We Understand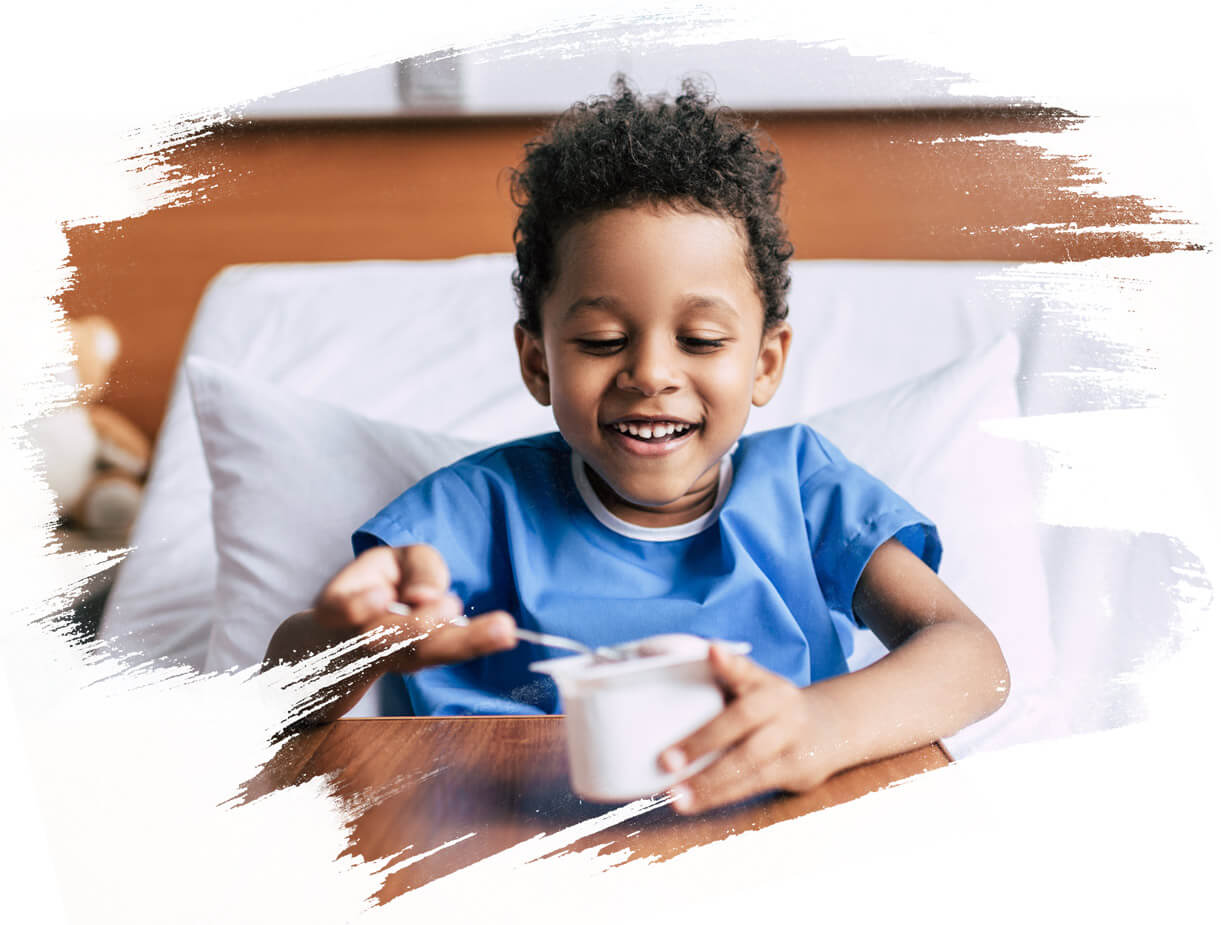 Everyone matters.
Everything matters.
Every second matters.
The Patient is not just the child – it's the entire Family in a Children's Hospital. Sensitivities are high. Everyone contributes to healing the Child and the Family. The sense of urgency required in a Children's Hospital is unlike any acute care facility we serve today.
Compass One Healthcare has a deep passion for The Experience – the experience of everyone in a hospital is important, but even more so in a Children's Hospital. We look through the lens of the Child, the Parents and the Clinical Staff to pay attention to every little detail. Every touchpoint is an opportunity to succeed or fail.
We created Experience Mapping to identify the points where the service quality is tested and where a better experience can be created. A hospital is a scary place to a child but probably more so to the Parents. Clinical Staff has to be on a constant higher level of alert – there is no room for delays or mistakes. Compass One Associates are trained to serve in this sensitive environment.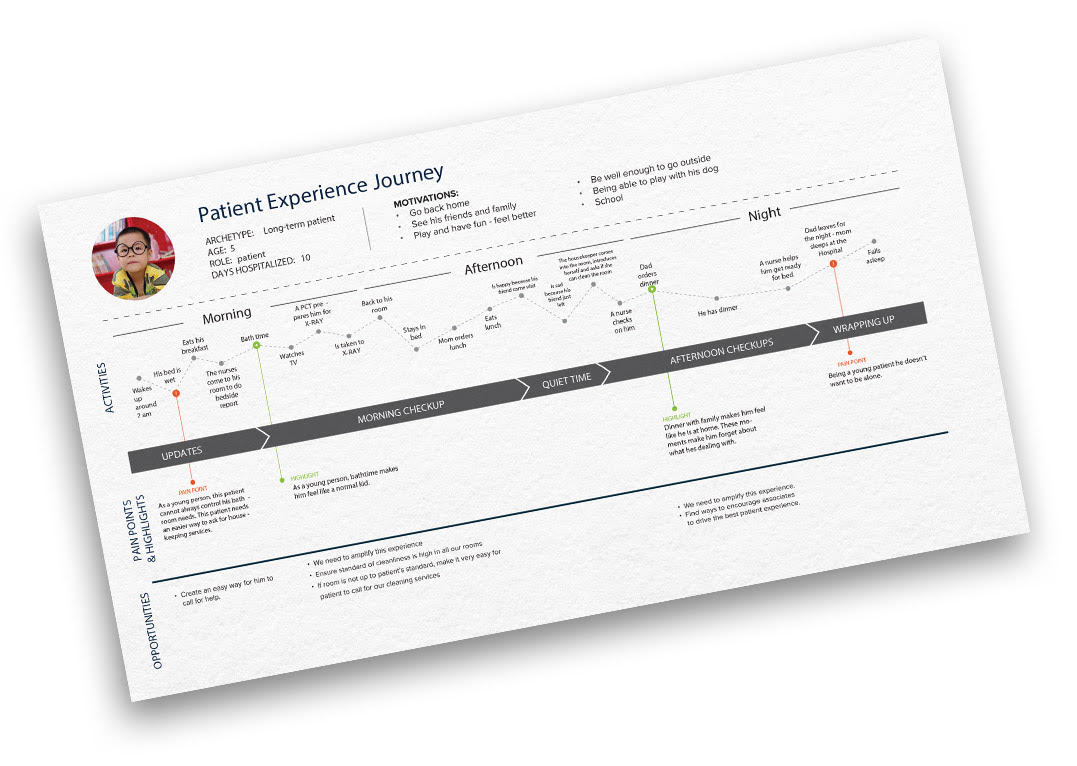 Years of experience serving the Top 10 Children's Hospitals has taught us well. Based on the 2020-2021 US News and World Report, Compass One serves 7 of the Top 10 Children's Hospitals through Crothall and/or Morrison Healthcare:
Children's Hospital of Philadelphia
Cincinnati Children's Hospital Medical Center
Texas Children's Hospital - Houston
Children's Hospital Colorado
Children's National Hospital - Washington, DC
Nationwide Children's Hospital – Columbus, OH
UPMC Children's Hospital of Pittsburgh
We are proud to create customized services for each unique Children's Hospital – we serve over 43 Children's Hospitals today with heightened sensitivities and a deep passion.