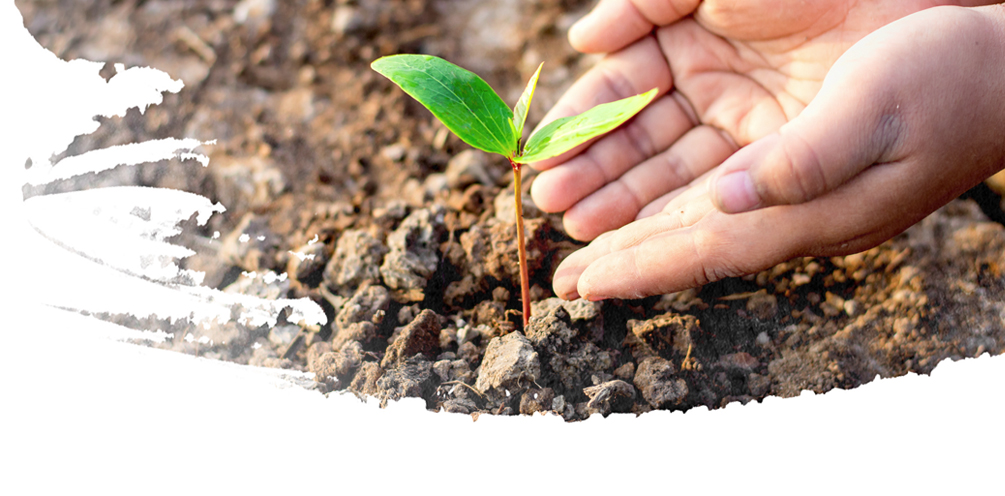 Everyone matters.
Everything matters.
Every second matters.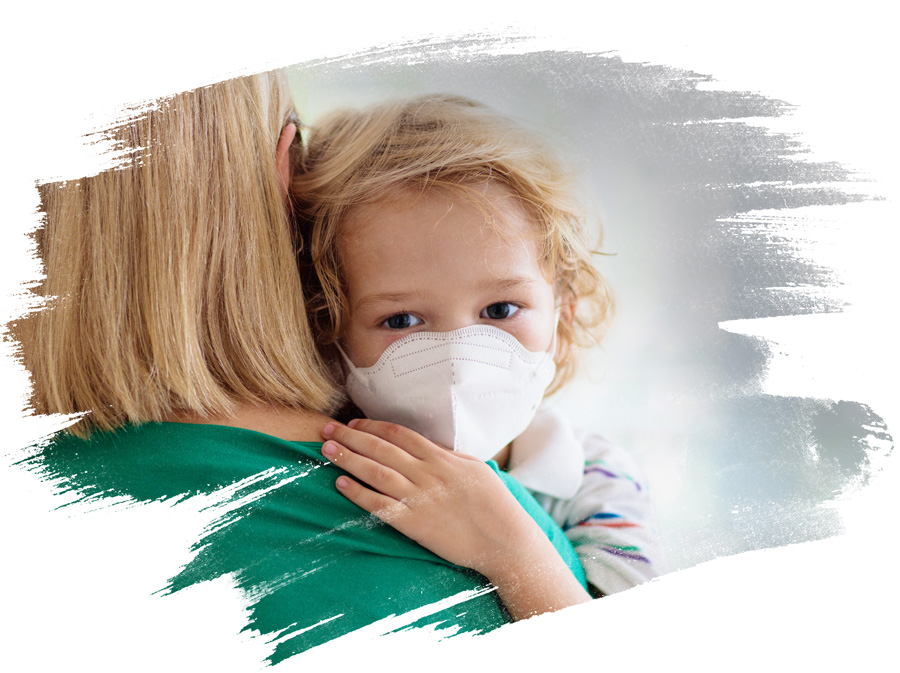 The Patient is not just the child – it's the entire Family in a Children's Hospital. Sensitivities are high. Everyone contributes to healing the Child and the Family. The sense of urgency required in a Children's Hospital is unlike any acute care facility we serve today.
Compass One Healthcare has a deep passion for The Experience – the experience of everyone in a hospital is important, but even more so in a Children's Hospital. We look through the lens of the Child, the Parents and the Clinical Staff to pay attention to every little detail. Every touch-point is an opportunity to succeed or fail.
The Compass One passion for The Experience is built on a foundational belief – safety and engaged moments are equally important. Everyone who enters a hospital has the right to expect a safe, caring experience. Positive ImpressionsTM is our dedicated program to create engaged, caring moments. 5 Pillars of Safety in Healthcare is our commitment to provide a safer environment for all.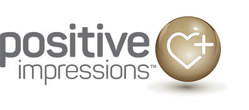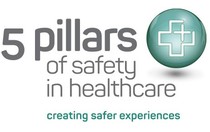 We created Experience Mapping as part of our Positive ImpressionsTM  program. This analysis identifies the points where the service quality is tested and where a better experience can be created. A hospital is a scary place to a child but probably more so to the Parents. Clinical Staff has to be on a constant higher level of alert – there is no room for delays or mistakes. Compass One Associates are trained to serve in this sensitive environment.
Years of experience serving the Top 10 Children's Hospitals has taught us well. Based on the 2021-2022 US News and World Report, Compass One serves 7 of the Top 10 Children's Hospitals through Crothall and/or Morrison Healthcare:
Children's Hospital of Philadelphia
Cincinnati Children's Hospital Medical Center
Texas Children's Hospital - Houston
Children's Hospital Colorado
Children's National Hospital - Washington, DC
Nationwide Children's Hospital – Columbus, OH
UPMC Children's Hospital of Pittsburgh
We are proud to create customized services for each unique Children's Hospital – we serve over 43 Children's Hospitals today with heightened sensitivities and a deep passion.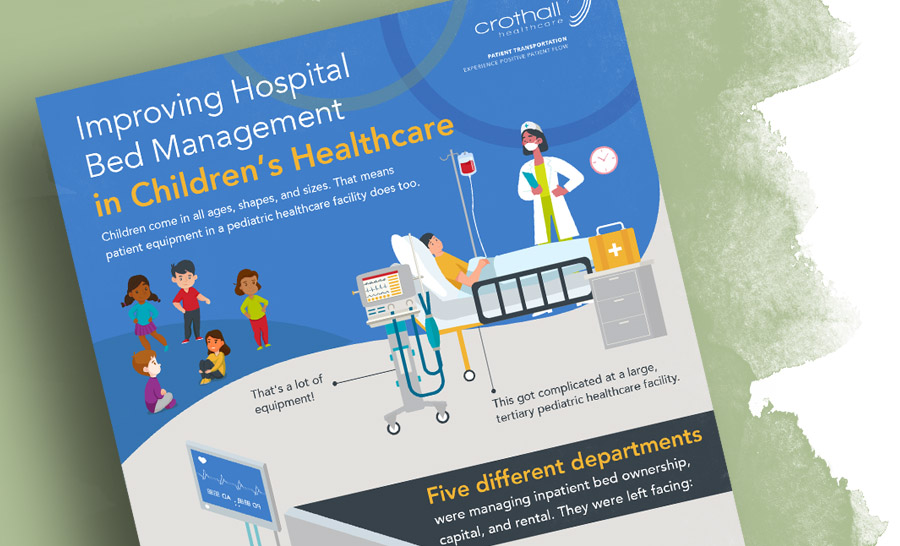 One Solution for Patients of All Sizes: Pediatric Bed and Transport
Crothall Healthcare Patient Transport has been setting the standard for safely moving people in, out and around some of the nation's largest hospitals. Crothall created a solution for a large, tertiary pediatric healthcare facility that was experiencing bed life cycle management challenges in its stationary bed management, as well as transport bed options.
Crothall's centralized management of pediatric bed options reduced costs from excessive rental use and shortened or eliminated repair times with preventative maintenance. The program provided significant savings to the hospital, as well as improving the patient experience for countless children.
"As a Crothall Management Team, we were able to tailor best practices from Crothall accounts in multiple service lines across the country to put a project together where our department became the sole owner of the patient equipment fleet within the hospital," said Nathan Cotterell, Crothall Director of Patient Transportation. "By streamlining, we have been able to accomplish so much more."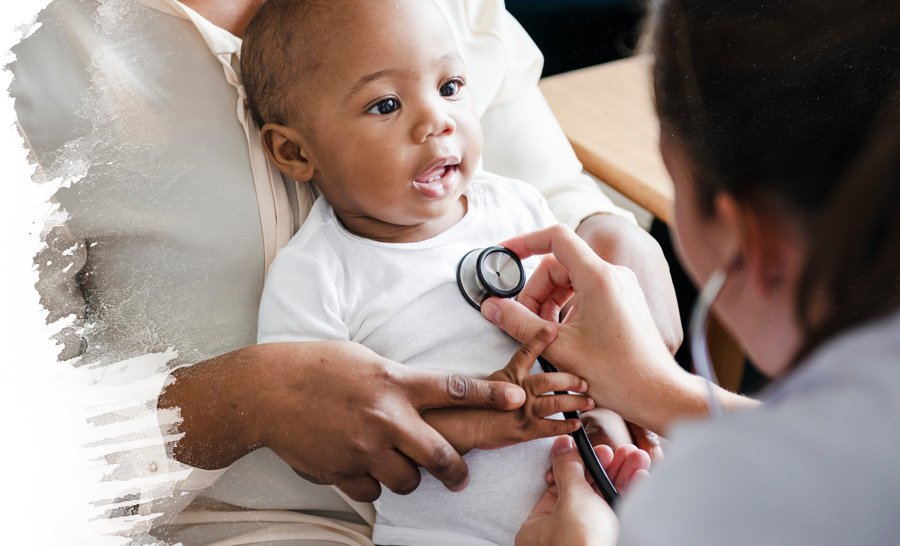 Building a Culture of Safety
Crothall Healthcare Environmental Services (EVS) offer top-quality cleanliness and safety operations for patient rooms, hospital facilities and other spaces that require specialized care in medical settings. Children's Hospital Colorado on Anschutz Medical Campus, a 444-bed general hospital for children in the Denver metropolitan area, utilized this expertise to become a regional leader in safety for patients and staff members.
"Crothall improved our patient satisfaction scores in their first year," said Kathy Hurley, Director of Facilities at Children's Hospital Colorado. "At the same time, they decreased staff safety events to a total last year of zero. Just as impressive, Crothall maintained their turnaround times during a very busy year. They did a great job!"
Learning the Landscape
Crothall had to build a culture of safety from the ground up. "Most safety issues were briefly discussed and dismissed before we made it a focus," said James Burke, Crothall Resident Regional Director of Operations at Children's Hospital Colorado. "The bedrock of our operations is safety, so we had to make safety a priority for the whole staff." Crothall established its presence by discussing safety risks and opportunities with the clinical and support personnel.
The approach took patience and determination. "There was an initial rise in safety incident reporting when we came in, but that was a good sign for the long term," said Burke. "This meant that people were putting a hyper-focus on safety, and the increased reporting helped us learn the challenges we had to address to make real change."
- Children's Hospital Colorado
Sign me up to receive the latest content on Children's Hospitals.