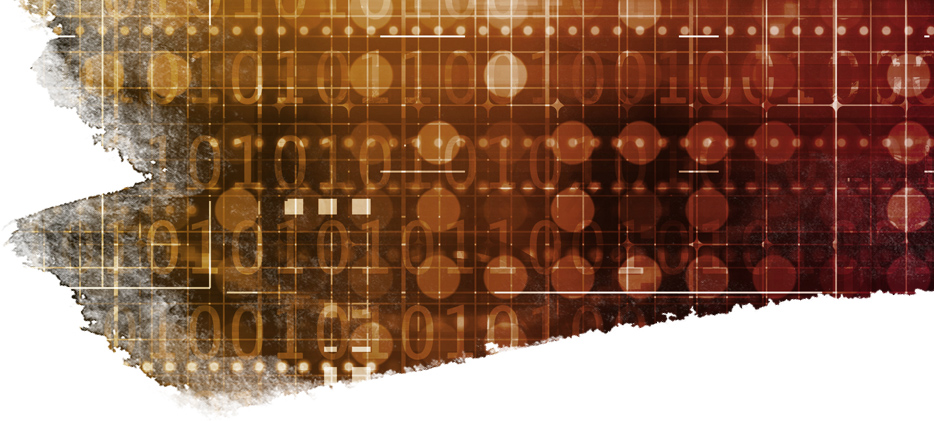 Learning Center

Reports
The Reports below offer perspectives that can help your hospital grow as a trusted Brand in healthcare. Compass One services (Crothall and Morrison) have a combined almost 100 years of experience in healthcare support services. We want to share what we have learned so your hospital is where Patients, Families, Clinical Staff and your Community wants to come to heal, to visit and to work.


Emerging Best Practices in Response to Evolving Patient Perceptions of Clean
Human Capital Management Resources for Healthcare

READStrong associate strategies cover the entire career lifecycle. Compass One encourages hospitals to take a holistic approach that recognizes each phase of the associate journey - recruitment, retention, learning and development, engagement, and performance - as equally important for creating a great healthcare staff experience.