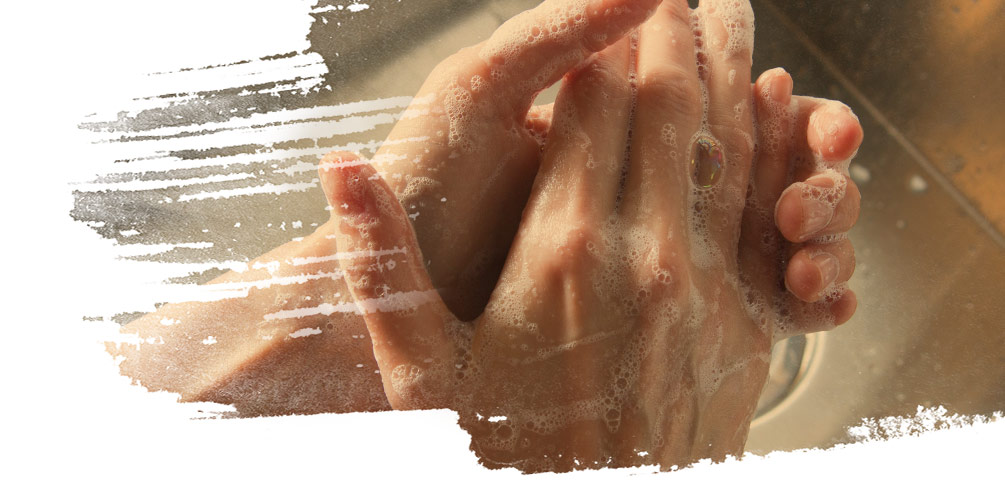 Emerging Best Practices in Response to Evolving Patient Perceptions of Clean
The COVID-19 pandemic created a dramatic shift in how patients perceive hospital cleanliness.
According to new patient experience data from Press Ganey and HCAHPS, whether your patients "feel" clean increasingly correlates with how they rate their overall hospital experience. Plus, consumer expectations for hygiene have increased. Clean was a baseline patient expectation in the past; now, it's a core value patients demand proof their hospital shares.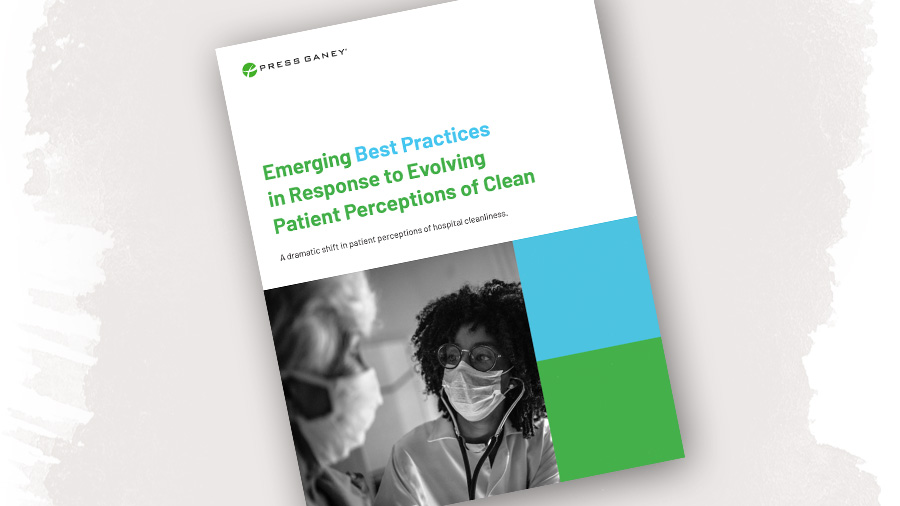 Download the Press Ganey and Compass One Healthcare's latest eBook to learn about:
The emergence of 'high profile clean'
The new drivers in patient perceptions of 'clean'
Compass One's cleanliness campaign that increased HCAHPS scores by a combined 23 points
Creating memorable cleaning events with the latest UV-C technology
What your hospital or health system should consider to remain best-in-class in cleanliness

Compass One Healthcare
Compass One is the union of two premier healthcare support service specialists – Morrison food and nutrition services and Crothall support services. Each of the seven services offered by Compass One is a unique, specialized solution applying protocols learned in more than 2,138 locations through a combined 90 years of healthcare-only experience. Compass One Healthcare's partnership with Press Ganey is helping uncover healthcare insights through rich analytics that are helping hospitals transform the patient experience.

Press Ganey
For 35 years, Press Ganey's mission has been to support health care providers in understanding and improving care delivery across the entire continuum. As a strategic business partner to more than 41,000 health care facilities, Press Ganey leads the industry in helping clients transform the care experience and create continuous, sustainable improvement. Learn more about Press Ganey