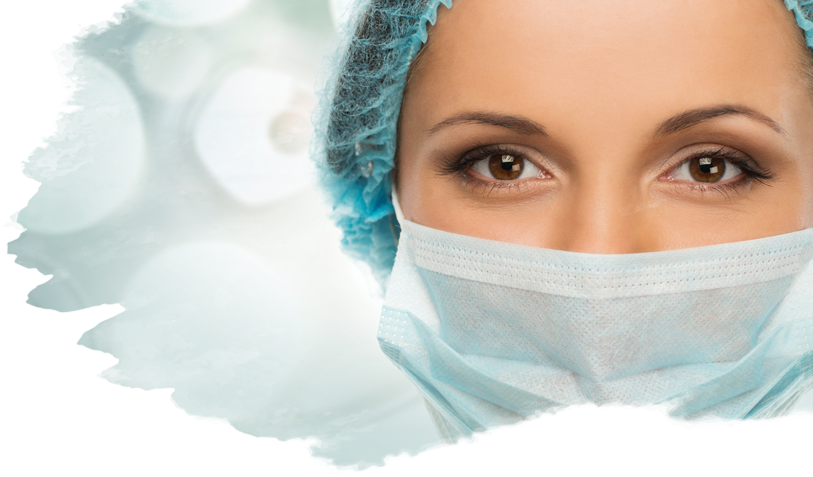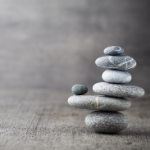 Feeling Stress During the COVID-19 Crisis? Here Are Ways to Cope
As we continue to take measures to fend off the coronavirus, it's easy to experience high levels of stress. The change in our daily routines is causing us to alter our lifestyles, and these changes can take their toll. Learn ways to cope. (read more)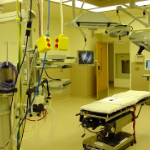 Raising the Safety Standards in Ambulatory Surgery Centers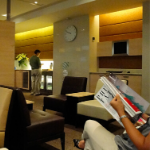 Five Strategies To Improve Patient Experience At Surgical Centers
In a culture characterized by options and hyper-personalization, ambulatory surgical centers are focused on creating excellent patient experiences. Here are five ways you can improve patient experience at your surgical center. (read more)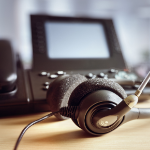 Improving Quality and Care with the National Performance Center
Compass One Healthcare's National Performance Center leverages data to improve care quality and speed, saving costs and boosting satisfaction. (read more)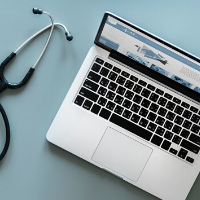 Cost Reduction Strategies for Health Systems
Hospitals and healthcare systems are focused on managing their costs. More than just cutting, healthcare leaders are trying to find financial predictability in an industry that is anything but predictable. Here are four cost reduction strategies for healthcare executives to minimize cost without sacrificing patient satisfaction. (read more)
Making more hospital stays less risky.
A visit to the hospital can be scary. Approximately 75,000 people die each year from an infection they acquired in the hospital… (read more)
Morrison's crEATe kitchen targets chronic conditions.
A food and nutrition service plays an active part in patient wellness. (read more)
Cooperation, collaboration, communication.
St. Luke's Hospital in Kansas City has proven that people can create real synergy when they join forces to improve the Patient experience. (read more)
How does your child's school lunch measure up?
Do you make the grade when you pack your child's lunch? (read more)
Meeting the challenge to reduce persistent pathogens.
As Pathogens become more and more resistant to standard cleaning methods, reducing HAIs is a challenge… (read more)
We're cooking up a new meaning for "hospital food"
It's a new era. The once-dreaded term "hospital food" now means high quality and lots of choices. (read more)
Crothall & Morrison serve US News & World Report's best hospitals.
Combined, Crothall and Morrison serve 10 of the top 20 Acute Care Hospitals and 7 of the 10 Top Children's hospitals. (read more)
Patients Know Clean When They See It
Patients' perception of cleanliness affects the hospital's brand and reputation. (read more)