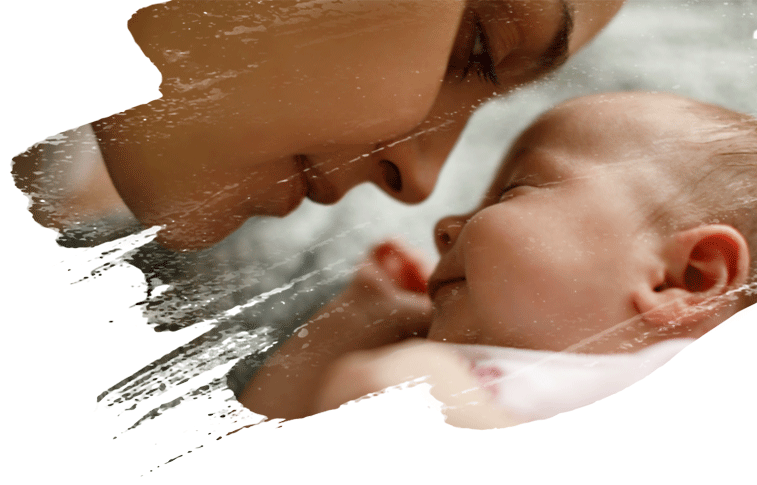 Our Difference
It starts with Specialization. Every one of our 8 services is a focused specialty made up of subject matter experts and Craft Masters. Together Morrison and Crothall have been serving Healthcare and only Healthcare for well over 90 years.
One Unified vision. Morrison and Crothall specialists share the passion for:
1. The Experience We pay attention to every detail that might deliver a better touchpoint and a safer place to heal, work and visit loved ones.
2. Analytics Data is one thing...information that creates opportunities is quite another. Clear and unwavering focus on the Key Performance Indicators (KPI) delivers the levels of performance you would expect from a specialist...an expert in the field.
3. Human Capital We know how to find these "humble heroes", recruit them, train them and help them grow to their fullest potential. We provide you with special people who want to do more than is asked of them - Masters who are passionate about their work...and their Craft.
4. Change Management We know how stressful this is for all of your team and ours, but we know the Hospital must operate seamlessly. We have a playbook that works in 147 hospital transitions a year...about 12 a month.
Compass One Healthcare offers three very unique differences that flow out of these shared passions:
1. Specialized & Unified We believe deeply in Specialization – it creates passionate subject matter experts from the frontline Associate to the President of each service line. But we cannot operate in silos - we work together to create a better and safer experience for every stakeholder in the hospital. (read more)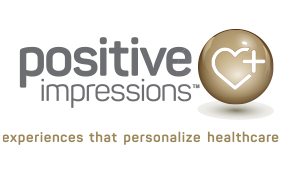 2. Positive Impressions™ We personalize the healthcare experience – it is our mission. Eye contact. A smile. A calming voice... all of these make a difference in the lives of Patients. (read more)
3. System-wide Standardization Remove variation in your system with Compass One analytics. Only by identifying your core Key Performance Indicators (KPI) and tracking them vigilantly with our analytics can you squeeze out cost and improve quality. Your goals define the metrics. (read more)