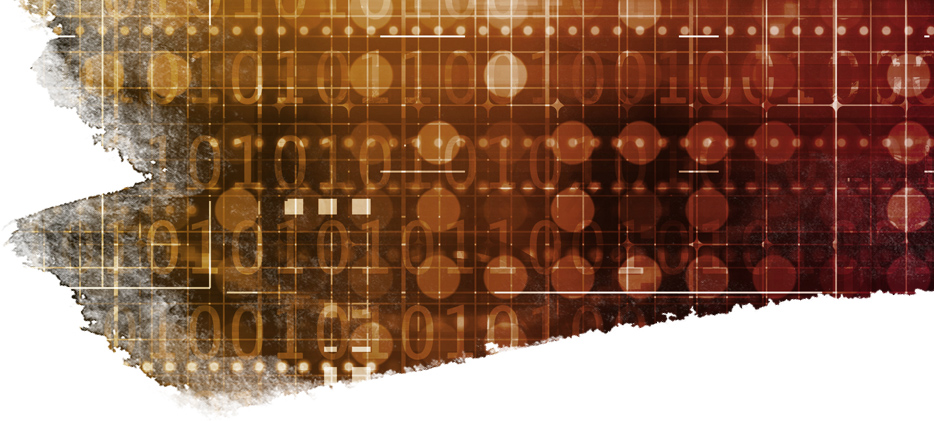 Human Capital Management Resources
Strategic human capital management is critical to any healthcare organization's success. Download our free resources to inform your human capital management strategy.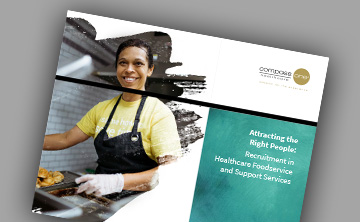 Recruitment
How to find the right people with the right skillset, who will positively contribute to your organization's culture.
Read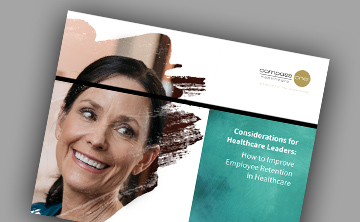 Retention
How to maximize employee retention in healthcare. Explore ways to keep your staff long term.
Read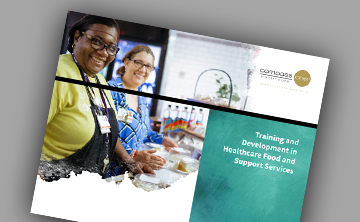 Training & Development
How to train and develop your healthcare organization's most valuable resource.
Read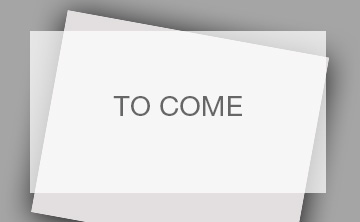 Engagement
Coming Soon.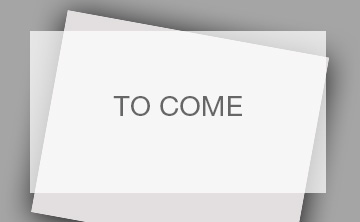 Performance
Coming Soon.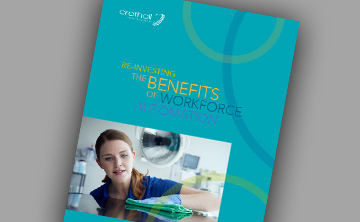 Workforce Automation with Virtual Manager
How to save upwards of 10% in environmental services staff costs.
Read

Experience the Compass One Healthcare difference. Contact us to see what custom solution we can develop to meet your needs.