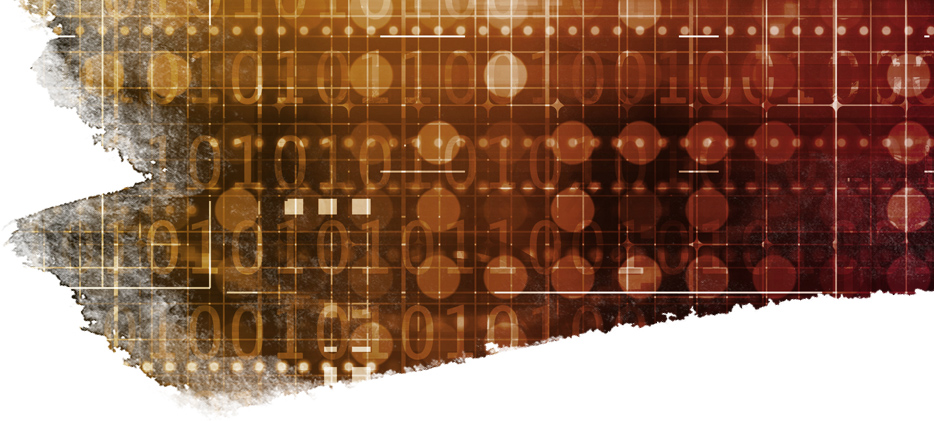 Considerations for Healthcare Leaders:
How to Increase Employee Retention in Healthcare Support Services
Employee retention in healthcare support services impacts The Experience.
Learn retention strategies for healthcare support services. Once you attract the right people, make sure you know how to keep them.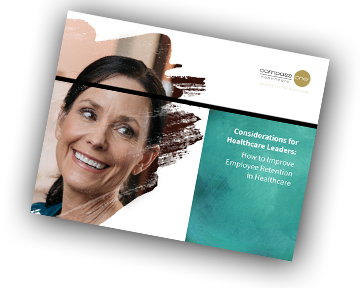 Healthcare employee retention, especially in food and support services, is critical to providing safe and positive experiences for patients and care teams. Retention efforts begin during the recruitment process and require a strategic approach. Learn how to increase employee retention in healthcare food and support services to strengthen your healthcare organization's culture with this resource.
Here's what's included:
Employee retention in healthcare support services' impact on positive and safe experiences
How to recruit smarter to improve employee retention in healthcare
Onboarding best practices that boost the likelihood that employees stay
Transition strategies to retain new healthcare support services staff
How recognition impacts engagement, loyalty, and retention
The relationship between engagement and retention
How to increase retention in healthcare support services by measuring engagement