A Passion for The Experience

Compass One Healthcare is proud to have a strategic partnership with Press Ganey. Each of the three Press Ganey White Papers featured in the Learning Center focus on improving Patient Experiences – the specific Environmental and Food & Nutrition Services white papers combine Press Ganey data with Compass One data to identify paths to better experiences. (read more)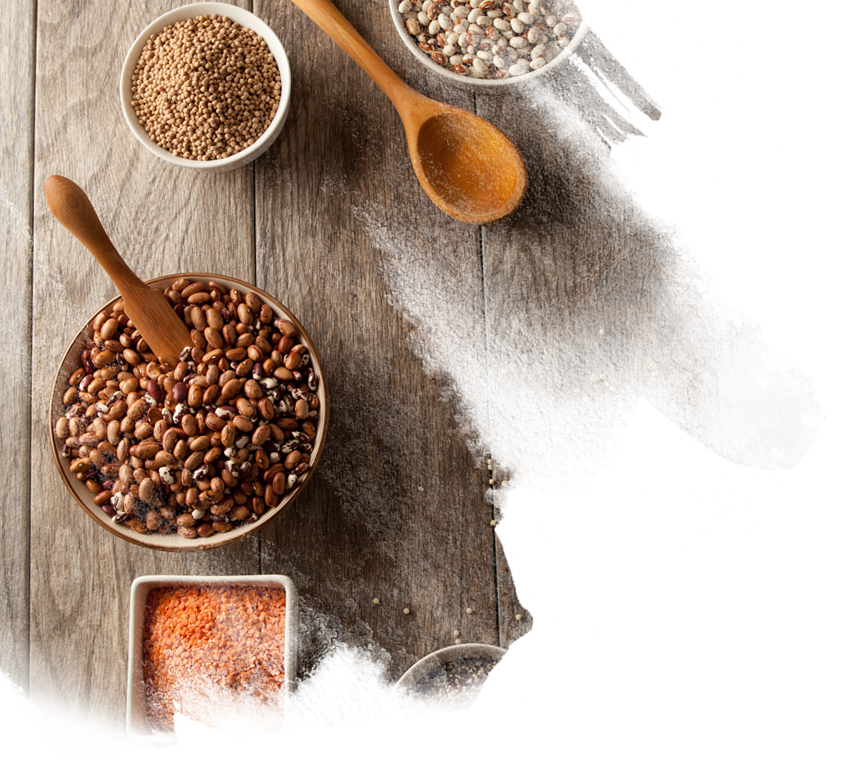 Specialized and Unified
Specialized
We offer technically specialized services that are never blended operationally. Our subject matter experts deliver the highest, most reliable level of service, disciplined thinking, true innovation and speed to market. Focused performance within a single skill set makes our Services programs best in class and completely unique. We create Craft Masters.
Unified
Specialized services deliver higher quality outcomes but they must work in unison. There must be one vision for delivering outstanding Patient experiences, converting analytics to powerful information and providing "humble heroes" who want to do more than expected.
These are the ties that bind us at Compass One Healthcare:
The Experience
Analytics
Human Capital
Change Management
More than 90 years of combined healthcare experience.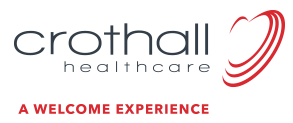 A quarter century of experience with over 1360 Clients. We offer 7 services – Environmental Services, Patient Transportation, Healthcare Technology Solutions, Facility Maintenance, Laundry and Linen, Ambulatory and Sterile Processing to healthcare facilities in 45 states. (more)

65 years of dedicated food service to 778 hospitals and healthcare systems in America. We unleash the power of food to heal, soothe or energize in acute care facilities. It's what we do. It's all we do. (more)
Sign up for Notifications