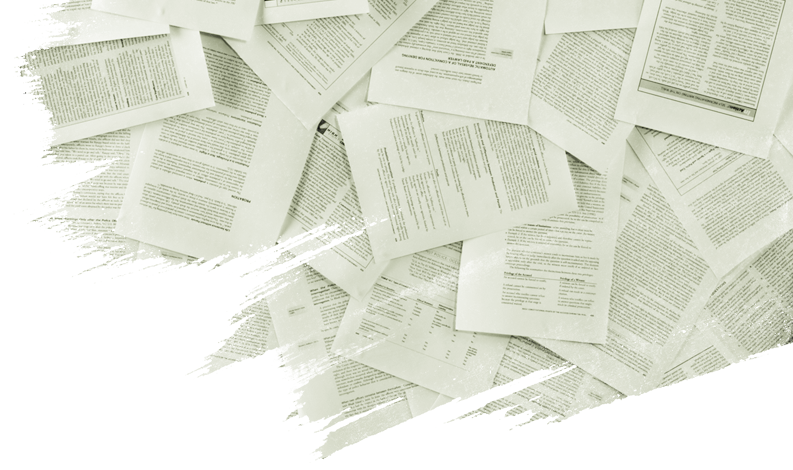 Beyond the physical environment: Defining key drivers of cleanliness in the ambulatory surgical and perioperative setting
National trends, patient demographics, and what it means for a facility to be "clean."
Compass One Healthcare and Press Ganey analyzed survey responses from millions of patients to get a better sense of how to deliver the ideal ambulatory experience—one that is clean, safe, and exceeds patient expectations. When it comes to cleanliness, the data clearly lays out key drivers of patients' perceptions—and they aren't necessarily what organizations and facility managers might expect.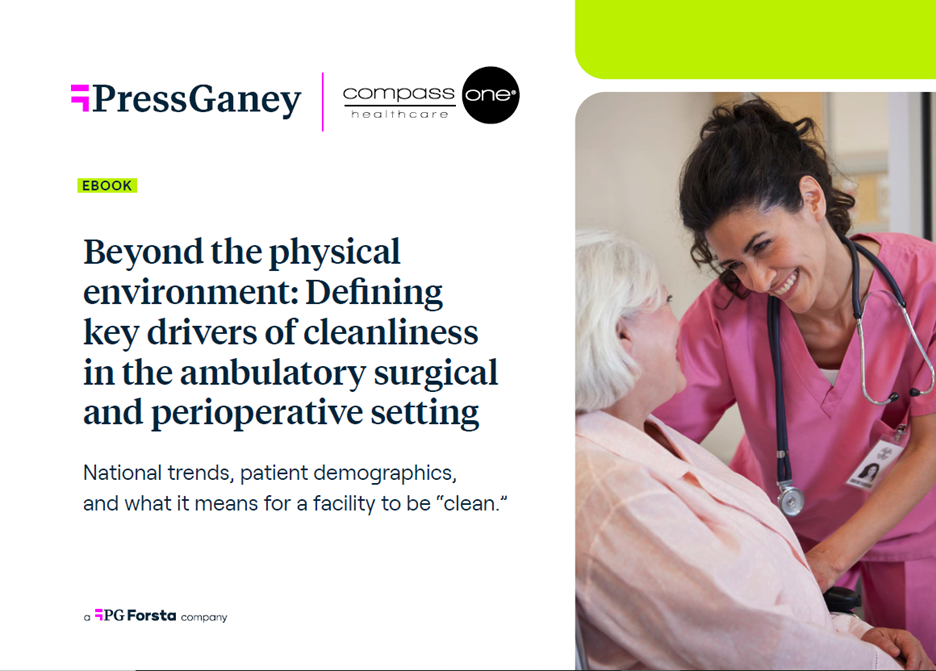 Download Press Ganey and Compass One Healthcare's latest eBook to learn about how...
More than just physical attributes impact whether a patient rates a facility as clean.
Not everyone perceives cleanliness in the same way - see what matters to specific demographics at any given facility
"Clean" is an all-hands effort formed through meaningful relationships

Compass One Healthcare
Compass One is the union of two premier healthcare support service specialists – Morrison food and nutrition services and Crothall support services. Each of the seven services offered by Compass One is a unique, specialized solution applying protocols learned in more than 2,138 locations through a combined 90 years of healthcare-only experience. Compass One Healthcare's partnership with Press Ganey is helping uncover healthcare insights through rich analytics that are helping hospitals transform the patient experience.

Press Ganey
For 35 years, Press Ganey's mission has been to support health care providers in understanding and improving care delivery across the entire continuum. As a strategic business partner to more than 41,000 health care facilities, Press Ganey leads the industry in helping clients transform the care experience and create continuous, sustainable improvement. Learn more about Press Ganey