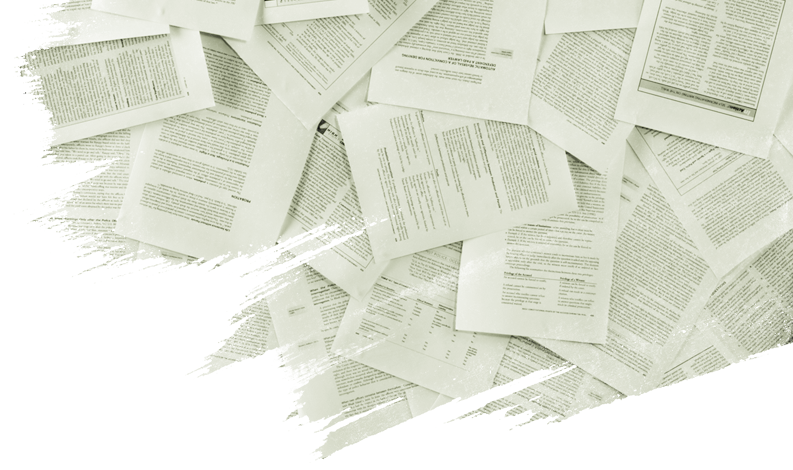 Support Services Strategies in a Pandemic
The COVID-19 pandemic has led to unprecedented times. Healthcare Support Services must respond to such an emergency with increased intensity as well as greater breadth and depth. Hospitals and clinicians require additional technologies and protocols. Sanitized spaces must expand beyond patient rooms and clinical areas.
Compass One Healthcare responded to COVID-19 with new products, new protocols and new ideas. Consistent with Compass One's passion for The Experience, all service lines focused on the safety of Patients, Families, Clinical Staff, the Community served and Compass One Associates. We have supported hospital clients as they changed their priorities and service lines with unprecedented speed. This Case Study shares some Key Learnings from our range of Support Services during COVID-19.
COVID-19 is not the first coronavirus pandemic and may not be the last. The Pandemic Strategies we created after the SARS outbreak in 2004 were activated upon the 2020 COVID-19 expansion. We have augmented with Key Learnings from this pandemic and will continue to adjust and add as we learn more. Our Pandemic Strategies must be a "living document" - we will refine today and in the future with only the very Best Practices.