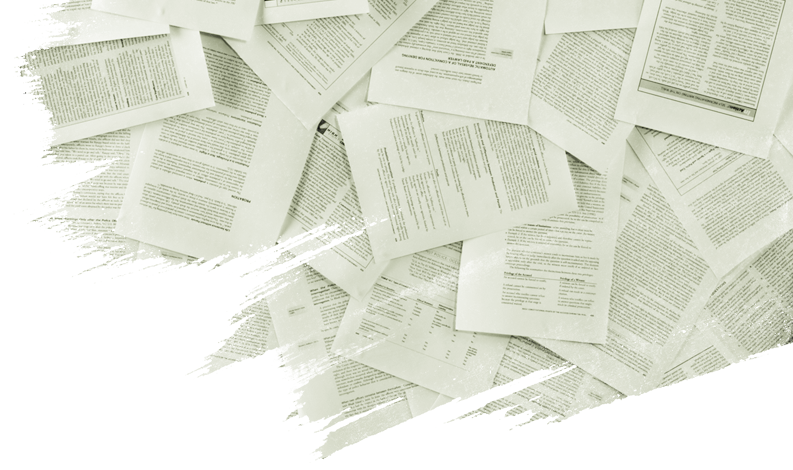 Driving Patient Satisfaction Through Creative Application of UV-C Technology
True human reaction to any event is a combination of real and perceived signals – a hospital experience is no different. A hospital event is stressful and little things can have dramatic impact on an overall judgment of that experience. Perception is reality.
While clean can be clinically proven by the absence of bioburden and pathogens, human perceptions are less predictive. The perception of a clean environment to one individual may not be acceptable to another. Over-compensating with clean cues can address the most demanding perceptions of clean.
While focus during the pandemic has been appropriately on Patient Safety, Patient Satisfaction is still a critical element in determining HCAHPS cleanliness scores. The paper provides proof that when adding a UV-C bathroom treatment in an occupied Patient room, HCAHPS scores improve.
Download this White Paper