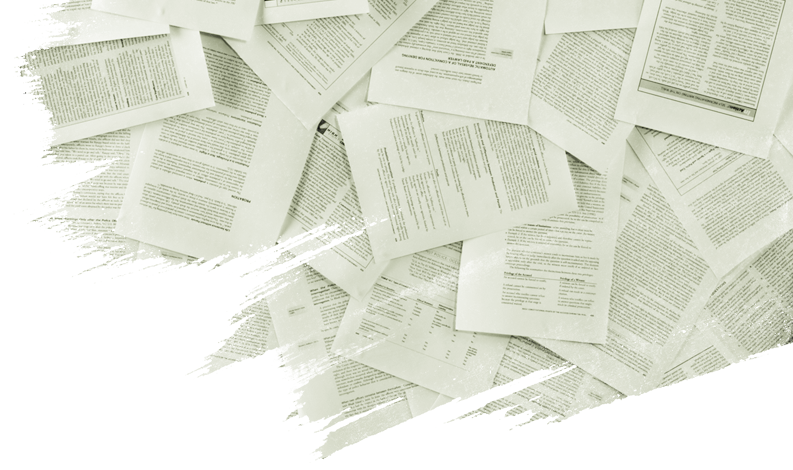 How investing in Logistics transforms the Patient Experience
Morrison Healthcare's Patient Solutions team brings new process improvements to Food and Nutrition Services driving change and innovation in hospitals across the industry.
People, Process, and Technology: How Investing in Logistics Transforms the Patient Experience.
In this white paper you will learn:
How proprietary technology and processes have cut meal delivery times in half.
How we achieved a 25% improvement in frontline associate retention.
How our proprietary software, MyDining, provides a robust experience for patients and administrators while providing considerable savings.
Download the whitepaper