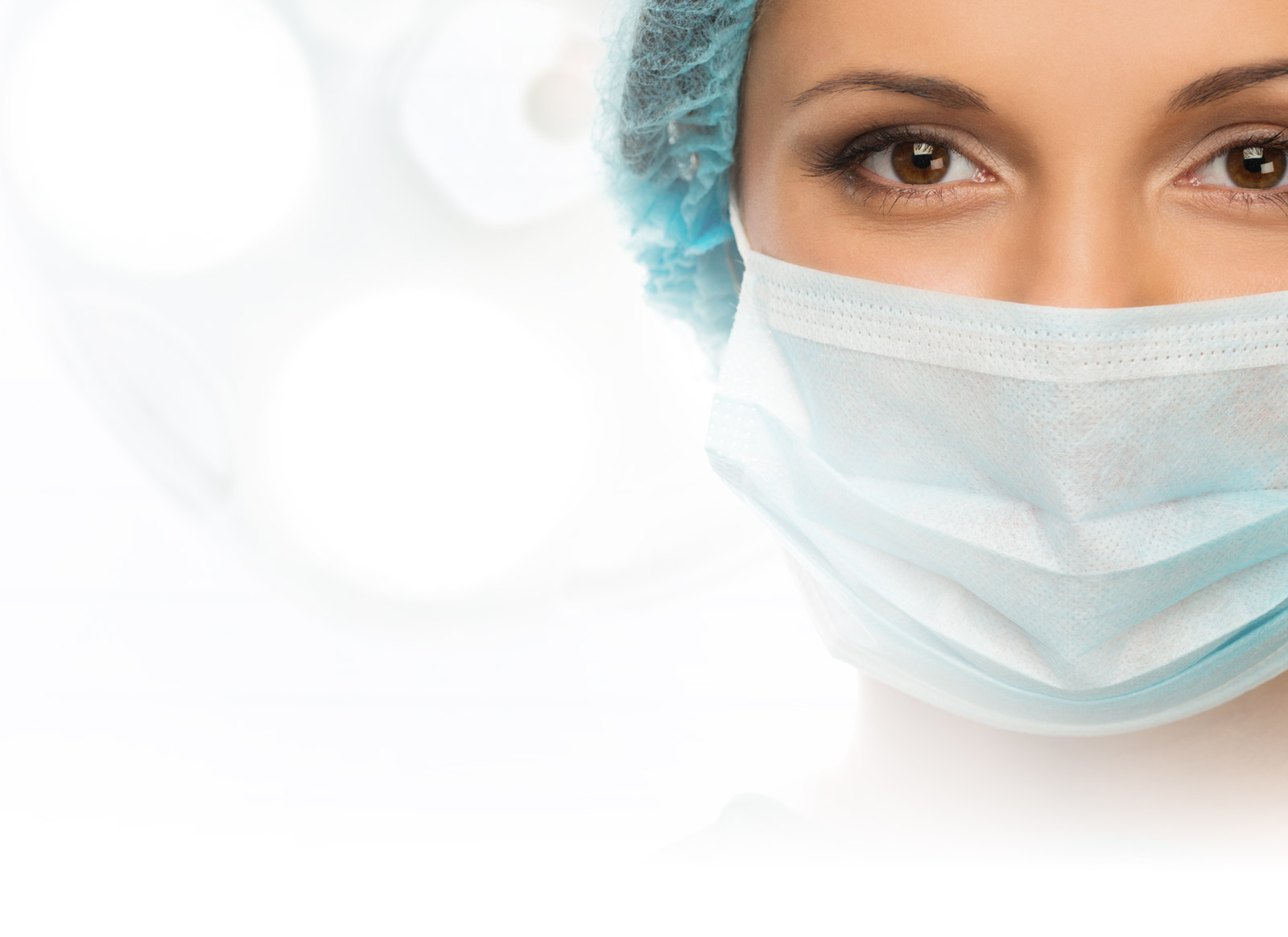 State of Nurses
Health Report
Nurses are the heart of healthcare. Understanding and investing in the health of our nurses directly impacts the wellbeing of our communities.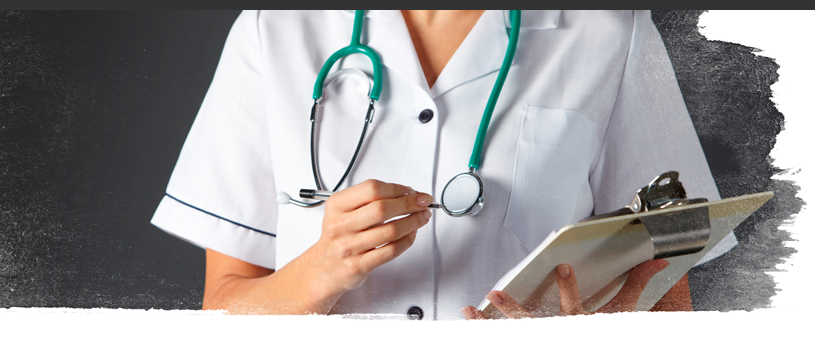 A variety of factors impact nurse health and whether healthcare facilities can create a healthy work environment for their nurses.
While nurses are taking ownership of their health, hospitals can do a great deal to support them by thoughtfully choosing support services providers who are equally focused on creating a healthy environment for nurses.
To improve nurse health, we need to understand the primary barriers they face and identify solutions that address those challenges.
Compass One Healthcare's eBook, The State of Nurses Health Report, covers five key areas nurses often struggle when it comes to their health and tells you what you need to know about supporting them in each area.
Whether you're leading efforts to provide healthier meal options for nurses, reduce nurse burnout, promote nurses' mental health or improve safety for nurses across all your facilities, you need to read this report.
Created in partnership with ANA Enterprise's Healthy Nurse, Healthy Nation™ (HNHN), this report will help you better understand the current state of nurses' health, factors which impact nurse health, and ways to improve nurse health and safety.
Ready to learn what you can do at your hospital or health system to support your nurses?
Get your report now to get started.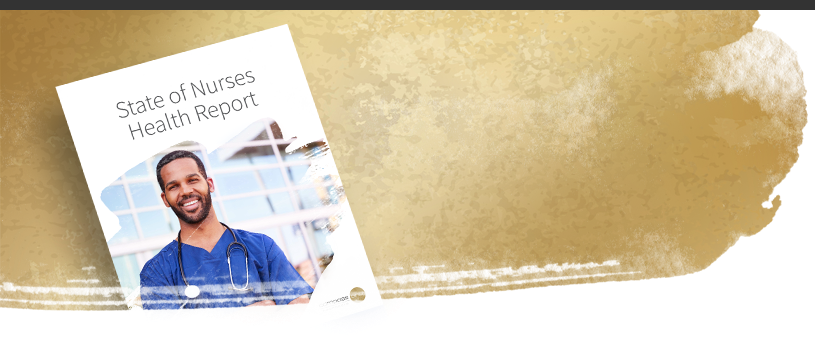 Read Compass One Healthcare's State of Nurses Health Report and learn:
What are the primary areas nurses struggle with their health? And what can be done to help?
The primary barriers nurses face to accessing proper nutrition
Key aspects of a healthy diet nurses should focus on
How can nurses promote mental health?
Mental health tips for nurses during crisis and non-crisis periods
Nurse safety issues and ways to address infection prevention
Obstacles nurses face for getting physical activity
Nurses' physical health and ideas for healthcare facilities to implement
Sleep and its effects on nurse and patient health
Action steps to improve sleep for nurses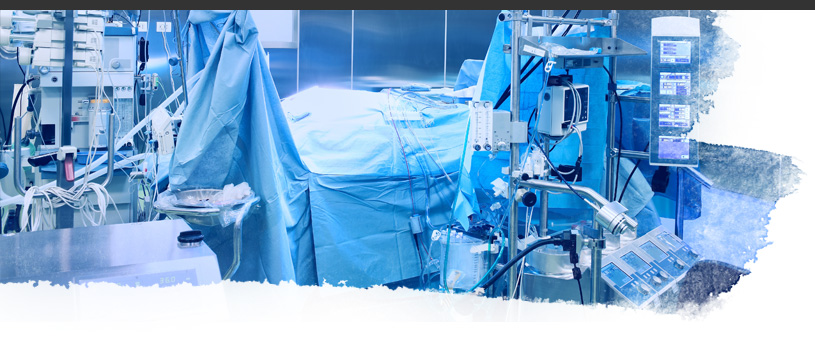 Expert Input From:
Compass One Healthcare
Compass One is the union of two premier healthcare support service specialists – Morrison food and nutrition services and Crothall support services. Each of the 9 services offered by Compass One is a unique, specialized solution applying protocols learned in more than 2,348 locations through a combined 90 years of healthcare-only experience. Compass One Healthcare's partnership with the American Nurses Association is helping address concerns associated with nurses' health and improve the health and wellness of our nation's nurses. Learn more about Compass One Healthcare.
Healthy Nurse, Healthy Nation™ (HNHN)
ANA Enterprise's Healthy Nurse, Healthy Nation™ (HNHN), is a social movement designed to transform the health of the nation by improving the health of the nation's 4 million registered nurses. This free nurse wellness initiative is open to everyone at www.hnhn.org.