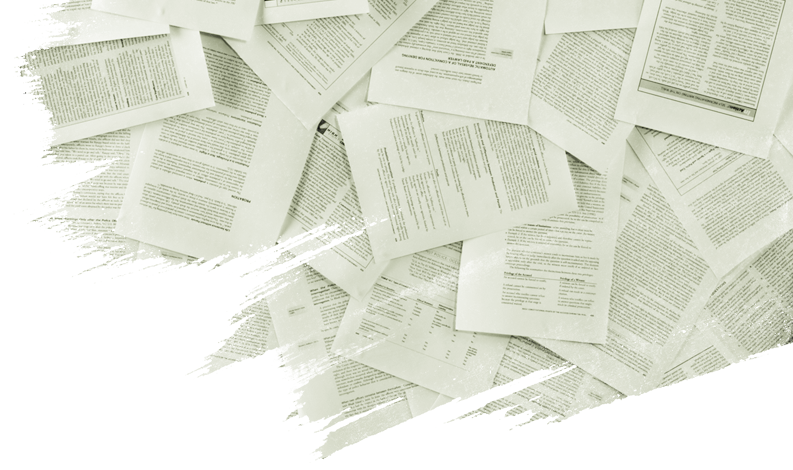 Food for Thought: Maximizing the Positive Impact Food Can Have on a Patient's Stay
With the exception of the birth of a child, a hospital stay is an event individuals would seldom choose to experience. The underlying reason for admission – illness, infirmity or injury – is in and of itself distressing.
But among the painful procedures, needle sticks and overall sense of being out-of-control, patients report one experience that can be a bright spot in their hospital stay – food.
In recent focus groups and using quantitative analyses to confirm hypothesis five important facets of food service and the specific strategies health care providers should pursue to improve a patient's experiences have been determined.