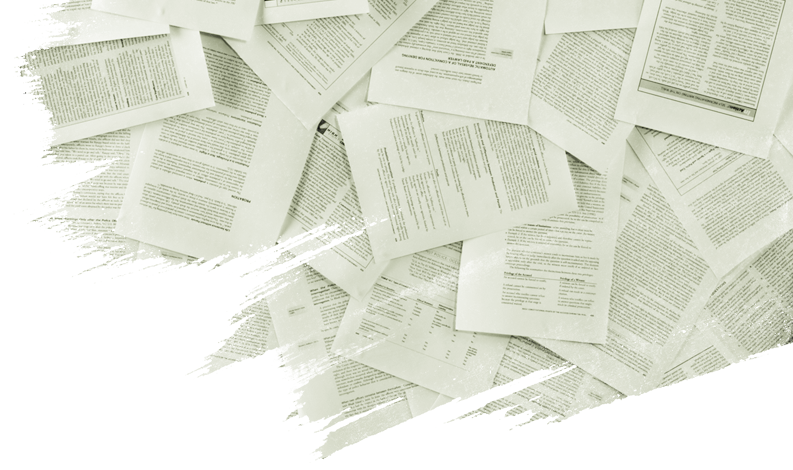 Compass One Healthcare Cost Savings Guide
Boosting Margins Through Innovation and Effective Program Delivery
Cost containment remains a top priority for hospitals and health systems nationwide. The past few years have devastated healthcare finances with many facilities reporting negative operating margins. During the pandemic, average operating margins for hospitals dropped to -11.7%. While some facilities are operating in the black again, approximately half of the hospitals in the U.S. are still operating in the red.

That leaves healthcare administrators looking for levers to pull that can improve operational finances and ensure the ability to deliver sustainable care.

Cost savings and improved margins are an outcome of effective programs – driven by innovation and technology – rather than a goal in of themselves. This guide shares practical methods to help you get the most out of your food and support service programs. We'll uncover how to save costs without compromising patient care, clinician satisfaction, or safety through innovation and technology improvements.

We have also included key questions you should ask about your organization that will help determine what tactics are best suited to improve operating margins.