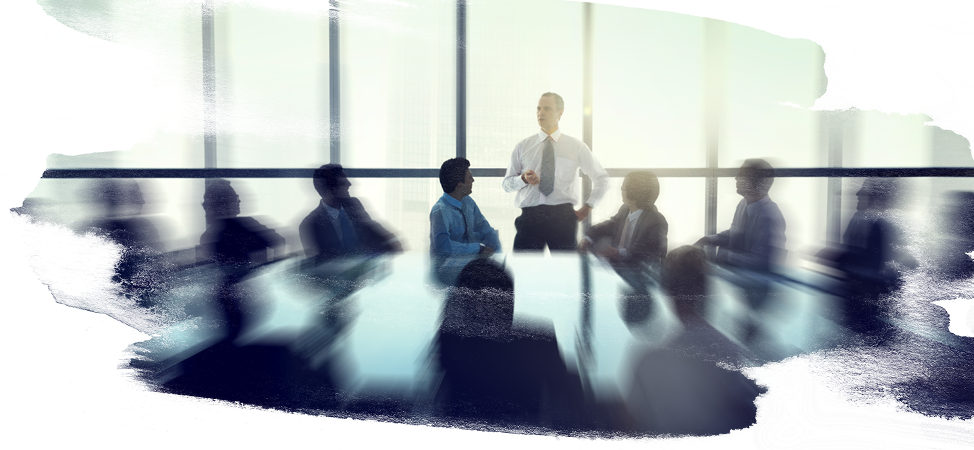 HOST/HOSTESS (FULL-TIME)
Apply Now
Houston, Texas 77030
Posted Date:
Sep 15, 2020
TEXT TO APPLY: You can now complete your entire job application for this job via SMS text messaging!
Simply text JOB to 75000 & search for the requisition ID number 422529.
Click here to learn more.
We have an opening for a full-time HOST/HOSTESS position.
Location: TIRR Memorial Hermann Hospital - 1333 Moursund St. , Houston, TX 77030 Note: online applications accepted only.
Schedule: F/T - Various rotating shifts available. More details upon interview.
Requirement: Previous food service or patient dining experience is a plus. Willing to train!
Why It Is Safe For You to Work in Healthcare... We know that many of you who are new to working in a healthcare setting might be a little unsure about your safety. Yet, serving where the viruses and potential contagions are known and are being controlled is among the safest places to work!
For anyone who becomes a member of one of our teams, we make sure you are safe and well managed. We also have a lot of resources available for you. We believe that knowledge is power, and that with this knowledge in your back pocket, you will feel much better about serving in healthcare during this crisis.

WE MAKE IT EASY! You can now prerecord video introductions. Be more than just words on a resume and get in front of the hiring manager faster. Click here to get a sneak peek preview.
If you have a positive attitude and a love for learning, you may be interested in joining our team.
Morrison Healthcare is a leading national food and nutrition services company exclusively dedicated to serving more than 806 hospitals and healthcare systems. Morrison uses the Power of Food to create personalized dining experiences for patients and in their cafés to advance the healing and healthful missions of its clients. Morrison has been serving some of the nation's largest health systems for more than 65 years and leverages culinary, nutritional, and operational expertise to provide consistency and transform the healthcare experience. Morrison has been recognized as one of Modern Healthcare's Best Places to Work in 2020 for the 8th time and was named a Top 125 Training Organization by Training Magazine in 2020 for the 9th time. Glassdoor also named Morrison a 2018 Best Places to Work and CEO Tim Pierce a 2019 Most Admired CEO. Morrison is a Compass One Healthcare operating division within Compass Group and has more than 1,200 registered dietitians, 300 executive chefs, and 21,000 professional food service team members.
Full time associates at Morrison Healthcare are offered many fantastic benefits such as:
Medical
Dental
Vision
Flexible Spending Accounts (FSAs)
Commuter Benefits
Wellness Program
Employee Assistance Program
Life Insurance for Associates and Eligible Dependents
Short Term Disability (STD) and Long Term Disability (LTD)
Accidental Death & Dismemberment (AD&D) Insurance
Discount Marketplace
And other voluntary benefits
Job Summary


Summary: Responsible for seating residents in the dining room. Handles customer service situations as they arise.

Essential Duties and Responsibilities:
Promptly and warmly greets and directs guests to their tables based on availability or desired seating arrangements.
Helps create an overall enjoyable dining experience and promotes a safe, clean and neat environment for guests and other associates.
Exhibits exceptional communications skills. Gets along well with others, demonstrates flexibility and patience; possesses an interest in people.
Maintains a high level of sensitivity and confidentiality regarding personal or medical information that is shared.
Supervises the activities of food-service associates in the dining room to ensure proper customer service, food handling and sanitation procedures are followed.
Helps train new food-service team members.
Supervises the closing of the assigned dining room; ensures side work and station setup is properly completed.
Demonstrates knowledge of emergency safety procedures and helps evacuate guests to safety in the event of fire or other emergency.
Assists with service, including occasional bussing and food service, while maintaining safe food handling and sanitation standards.
May be asked to operate equipment, including but not limited to fire extinguishers, telephones, iced tea/soda machines, soup wells and coffee machines.
Works with staff of other departments to perform job duties and during special events or functions.
Performs other duties as assigned.
About Compass Group: Achieving leadership in the foodservice industry
 
Compass Group is an equal opportunity employer.  At Compass, we are committed to treating all Applicants and Associates fairly based on their abilities, achievements, and experience without regard to race, national origin, sex, age, disability, veteran status, sexual orientation, gender identity, or any other classification protected by law.
Qualified candidates must be able to perform the essential functions of this position satisfactorily with or without a reasonable accommodation. Disclaimer: this job post is not necessarily an exhaustive list of all essential responsibilities, skills, tasks, or requirements associated with this position. While this is intended to be an accurate reflection of the position posted, the Company reserves the right to modify or change the essential functions of the job based on business necessity. *Los Angeles applicants: Compass Group will consider for employment qualified applicants with criminal histories in a manner consistent with the requirements of the Los Angeles Fair Chance Initiative for Hiring (Ban the Box ordinance).


Req ID: 422529
Hourly 
Hospitality/Wait Staff
Apply Now