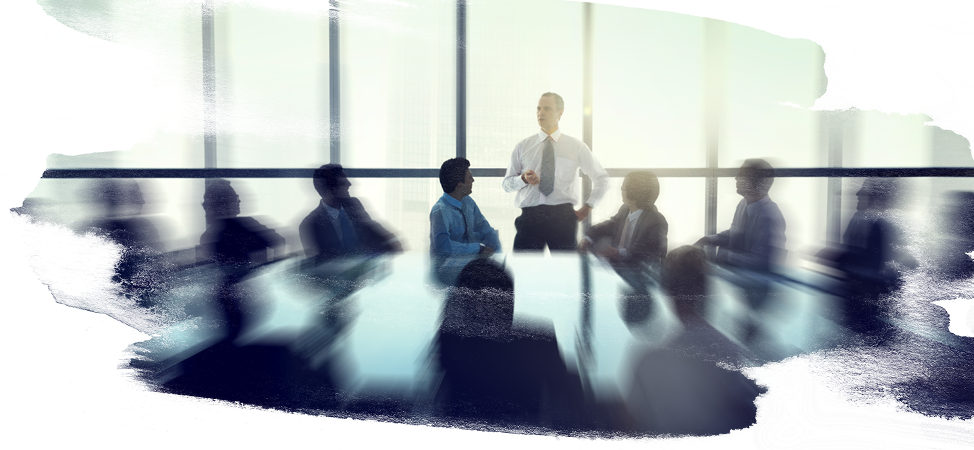 PURCHASING AND CUSTOMER SERVICE ASSOCIATE
Apply Now
Mooresville, North Carolina 28117
Posted Date:
Apr 12, 2021
Crothall Healthcare is a Compass One Company that provides specialized, high-quality, innovative, and responsive support services exclusively to the healthcare industry. Crothall serves many of the Top 100 Hospitals throughout its over 1300 healthcare service teams in 46 states. Crothall has been recognized as one of Modern Healthcare's Best Places to Work and Best Places to Work in Pennsylvania since 2013 and Becker's Top 150 Places to Work since 2016. A division of Compass Group USA, we have more than 26,000 team members. Our core services include: Environmental Services, Patient Transportation, Laundry & Linen, Facilities Management, Healthcare Technology Solutions, and Ambulatory EVS. Learn more at www.Crothall.com.
Job Summary
SUMMARY: HTS Technical Resource Center Associate is responsible for supporting HTS field service technicians by sourcing and ordering parts and services to keep medical equipment operating.

ESSENTIAL DUTIES AND RESPONSIBILITIES:
• Source, process, and follow up on daily biomedical and diagnostic imaging parts and service orders
• Assist in developing supplier relations as it pertains to quality, pricing, service and delivery
• Support the field with any medical parts problems or issues that arise, including quality, delivery, payment terms etc
• Follow up with field service technicians to ensure exchange cores are returned, credits received, etc
• Coordinate with field service technicians to add new suppliers when existing supply base is insufficient
• Reconcile Purchase cards with receipts and invoices for all purchases not made on Purchase Order, with goal to reduce or eliminate use of PCards
• Examine existing procedures to look for opportunities to streamline processes and eliminate waste
• Perform other duties as directed
• May be required to carry company cell phone to be on-call for after-hours urgent sourcing and PO processing
MINIMUM QUALIFICATIONS:
To perform this job successfully, an individual must be able to perform each essential duty satisfactorily. The requirements listed below are representative of the knowledge, skill and/or ability required. Reasonable accommodations may be made to enable individuals with disabilities to perform the essential functions.
• Proficient in the use of Microsoft Outlook, Excel and Word
• 2+ years professional office experience, recent college graduates considered
• Ability to communicate effectively, both verbally and in writing, with peers, suppliers, technicians and managers
• Adaptability to multi-task, establish priorities and execute tasks with indirect supervision
• Capability to maintain organization in a changing environment
• Exhibits initiative, responsibility, flexibility and decision-making skills
• Demonstrate and maintain an extremely high regard for confidential and sensitive information
PREFERRED QUALIFICATIONS:
• 2+ years Customer Service or Procurement experience
• Smartsheet experience
• Understanding of contract terms and conditions
• Continuous improvement mindset

Please note: This position will be located in our Mooresville, NC office, however, due to Covid-19, this will temporarily be a remote role, requiring high speed internet and a functional workspace in your home. On-site training may be required in our Mooresville, NC office.
Apply to Crothall today!
Crothall is a member of Compass Group USA
Click here to Learn More about the Compass Story
Compass Group is an equal opportunity employer.  At Compass, we are committed to treating all Applicants and Associates fairly based on their abilities, achievements, and experience without regard to race, national origin, sex, age, disability, veteran status, sexual orientation, gender identity, or any other classification protected by law.
Req ID: 528529
Crothall Healthcare 
Ashley Vavrock 
SALARIED NON-EXEMPT 
Purchasing/Procurement, Engineering, Administrative Support
Apply Now