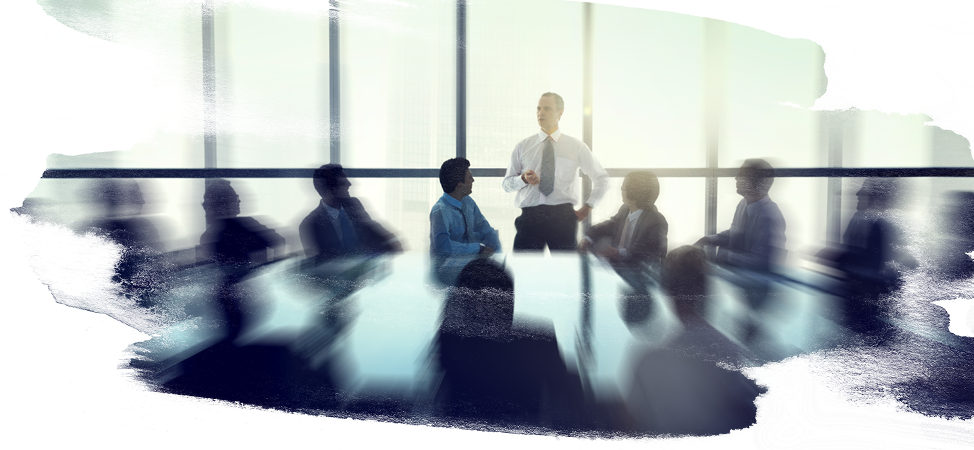 FACILITIES DIRECTOR - PLANT OPERATIONS MANAGEMENT
Apply Now
Washington, District of Columbia 20007
Posted Date:
Feb 22, 2021
Crothall Healthcare is a Compass One Company that provides specialized, high-quality, innovative, and responsive support services exclusively to the healthcare industry. Crothall serves many of the Top 100 Hospitals throughout its over 1300 healthcare service teams in 46 states. Crothall has been recognized as one of Modern Healthcare's Best Places to Work and Best Places to Work in Pennsylvania since 2013 and Becker's Top 150 Places to Work since 2016. A division of Compass Group USA, we have more than 26,000 team members. Our core services include: Environmental Services, Patient Transportation, Laundry & Linen, Facilities Management, Healthcare Technology Solutions, and Ambulatory EVS. Learn more at www.Crothall.com.
Job Summary
Working as the Facilities Director for the Plant Operations Maintenance Division, you are responsible for the overall management of the Plant Operations & Maintenance Departments within an acute care hospital. You plan, organize, and control functions and activities under the scope of the contract.

Responsibilities:

• Reviews and evaluates existing programs, services, policies and procedures
• Meets with Vice President-Operating Officer, medical, administrative, and supervisory staff, as well as community groups, agencies, contractors, architects, and engineers to plan, organize, coordinate, and/or communicate programs, services, policies and/or procedures
• Monitors flow and quality of work to assure timely completion of workload and adherence to facility's standards and regulations
• Prepares and manages departmental budgets, including utilities energy savings program
• Manages and ensures compliance with the Joint Commission, State Health Department, EPA, DEP, ADA, UST, and other regulatory business appointments
• Monitors work performance and prepares and/or reviews performance evaluations for assigned personnel
• Orients new employees and provides on-the-job training to assigned personnel
• Resolves complaints and disciplines employees, as required
• Interviews applicants and recommends qualified individuals for hire
• Informs employees of salient features of facility's personnel and employee relations programs and answers questions regarding it or refers them to appropriate sources for additional information
• Plans, coordinates, and monitors construction and development of physical facilities
• Reviews, evaluates, and recommends approval of plans for construction
• Advises on structural changes and additions and/or modifications to buildings
• Interviews independent contractors to receive and analyze bids, including blueprint analysis of proposed changes
• Submits bids and recommendations to administration for consideration
• Serves as liaison with contractors, architects, engineers, and material and equipment suppliers
• Negotiates with outside vendors for preferred agreements
• Responsible for grounds care, snow removal and in-house fire response team

Qualifications:

• Bachelor's degree in engineering (or related fields) highly preferred
• 5 years responsibility at a director level in areas of engineering, maintenance, and construction in a health care institution required
• Should have proficiency in CMMS Systems, Microsoft Excel, Word, and Outlook
• Ability to meet deadlines and make sound decisions
• Experience managing a large team at a large acute care hospital
• Previous Facilities Management experience in a large acute care hospital required
Apply to Crothall today!
Crothall is a member of Compass Group USA
Click here to Learn More about the Compass Story
Compass Group is an equal opportunity employer.  At Compass, we are committed to treating all Applicants and Associates fairly based on their abilities, achievements, and experience without regard to race, national origin, sex, age, disability, veteran status, sexual orientation, gender identity, or any other classification protected by law.
Req ID: 455495
Crothall Healthcare 
JULIE NELMS 
SALARIED EXEMPT 
Facilities Management (POM)
Apply Now