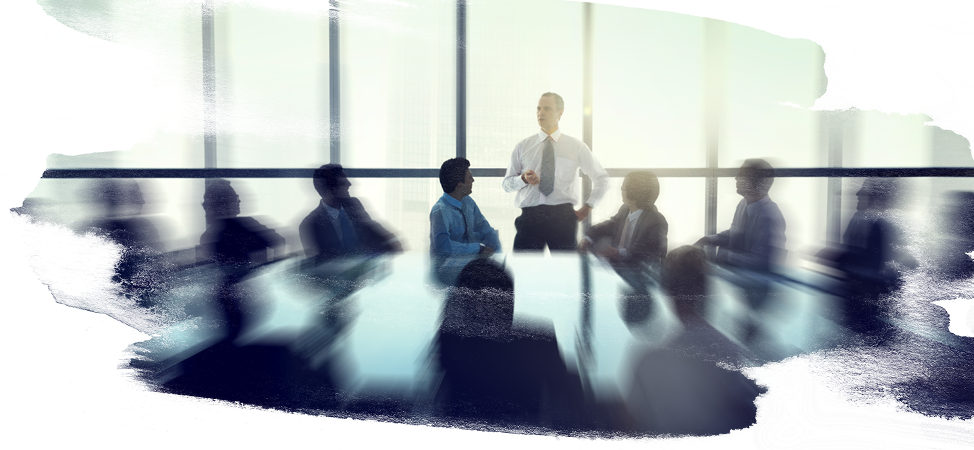 BOILER TECHNICIAN
Apply Now
Birmingham, Alabama 35209
Posted Date:
Mar 30, 2021
Crothall Healthcare is a Compass One Company that provides specialized, high-quality, innovative, and responsive support services exclusively to the healthcare industry. Crothall serves many of the Top 100 Hospitals throughout its over 1300 healthcare service teams in 46 states. Crothall has been recognized as one of Modern Healthcare's Best Places to Work and Best Places to Work in Pennsylvania since 2013 and Becker's Top 150 Places to Work since 2016. A division of Compass Group USA, we have more than 26,000 team members. Our core services include: Environmental Services, Patient Transportation, Laundry & Linen, Facilities Management, Healthcare Technology Solutions, and Ambulatory EVS. Learn more at www.Crothall.com.
Job Summary
Performs a variety of skilled maintenance duties related to the facility's engineering and maintenance functions. SHIFT IS TUESDAY - SATURDAY 6:30AM-3PM.
Responsibilities:
•Constructs, finishes, installs, maintains and repairs electrical and mechanical systems, or the facilities of any related systems, using power and hand tools and other necessary equipment.
•Cleans, lubricates, services, repairs or diagnoses malfunctions of HVAC, electrical and mechanical building systems, sterilizers, sprinkler and standpipe systems, transport systems, electronic signaling systems, fire alarm systems and similar specialty equipment items with appropriate training, certification skills and licensing requirements as needed.
•Leads a group of workers on a project.
•Teaches maintenance skills to other members of the department.
•Reviews work of outside vendors and non-licensed maintenance workers; creates punch lists.
•Determines manpower, material needs and deadlines for jobs or projects.
•Reads blueprints, specifications and models to learn work layout; plans own work layout.
•Makes routine computations as needed.
•Maintains logs, performs rounds and completes tests and inspections.
•Responds to emergency problems in the facility and performs emergency repairs as needed.
•Makes recommendations for modification or improvement of preventive maintenance systems.
•Serves as a member of facility's emergency response team.
•Performs other duties as assigned.

Qualifications:
Three years of experience as a Boiler Operator in an institutional setting in an engineering or maintenance discipline
High school diploma or GED
Ability to read and understand blueprints, specifications and models to learn work layout
Experience with high pressure boilers
Apply to Crothall today!
Crothall is a member of Compass Group USA
Click here to Learn More about the Compass Story
Compass Group is an equal opportunity employer.  At Compass, we are committed to treating all Applicants and Associates fairly based on their abilities, achievements, and experience without regard to race, national origin, sex, age, disability, veteran status, sexual orientation, gender identity, or any other classification protected by law.
Req ID: 437610
Crothall Healthcare 
Ashley Vavrock 
SALARIED NON-EXEMPT 
Facilities Management (POM)
Apply Now