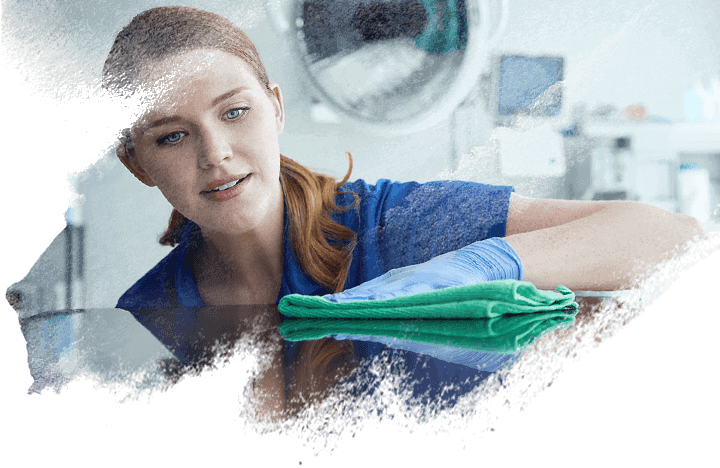 Who We Are
Support Services Strategies in a Pandemic
Compass One Healthcare responded to COVID-19 with new products, new protocols and new ideas but COVID-19 was not the first coronavirus and may not be the last.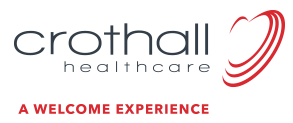 Crothall is proud to be the premier healthcare support services provider nationwide. Crothall Healthcare was founded in 1991 and today we serve over 1,445 healthcare Clients in 46 states with a stunning 98% retention rate. Crothall has been named to Modern Healthcare Magazine's "Top 100 Best Places to Work" in 2020 – the eighth year in a row.
We are Specialists. We are professionals who have a deep passion for a specific craft…and that craft alone. Like the healthcare industry but unlike our competitors, we are committed to specialization in each service we offer.

Crothall offers a Welcome Experience. With the exception of the birth of a child, a hospital visit is not an event anyone looks forward to. Our unique Positive Impressions™ program trains our Associates to offer an engaging smile, a calming voice in an environment that is safe and reassuring.

We have a deep passion for The Experience. Everyone who enters your hospital has an experience and their experience eventually impacts the most critical experience of all...that of the Patient. We find creative ways to improve the experiences for all 5 groups:
Patient
Families/Guests
Clinical Staff
Community
Crothall Associates
Crothall knows that safety is critical to The Experience. A smile, warm voice and engaging encounter cannot override a Healthcare Associated Infection. Everyone in your hospital needs to feel safe including our own Crothall Associates.

Our unique Positive Impressions™ program offers a Team of 100+ Patient Experience managers within Crothall. Like every Crothall service, Patient experience is all they do. They are specialists.

We have a strategic partnership with Press Ganey. Combining our quarter century of data with Press Ganey research we find the most effective and efficient ways to serve you.
Crothall offers eight core support services:
Patient Transportation
Patient Observation Services
Healthcare Technology

Solutions Clinical Engineering Services

Facilities Management
Ambulatory Services
Laundry Services
Sterile Processing
Visit the Crothall Healthcare website