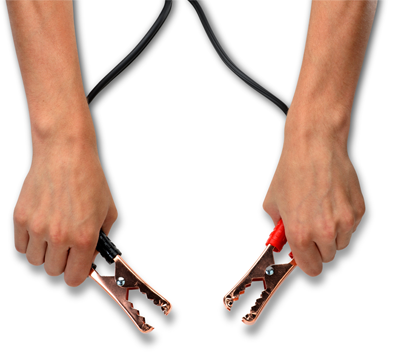 ARE WE SURE YOU CAN BOOST YOUR PATIENT SATISFACTION SCORES?
WE'RE POSITIVE.
Positive Impressions™ creates experiences that personalize healthcare and builds a foundation for better patient encounters. Your reviews improve. And so do your HCAHPS scores.
How do we do it? By applying our two specialties – Morrison Healthcare for food service and Crothall Healthcare for support services – to improve your patient experiences. We are the only provider to offer you a dedicated team of 100+ specialists focused on improving the patient experience, and through our innovative partnership with Press Ganey, a leader in patient experience solutions, we leverage valuable insights to continually improve, discover and implement the very best experiences for you.

To learn more call 1.877.427.6842.