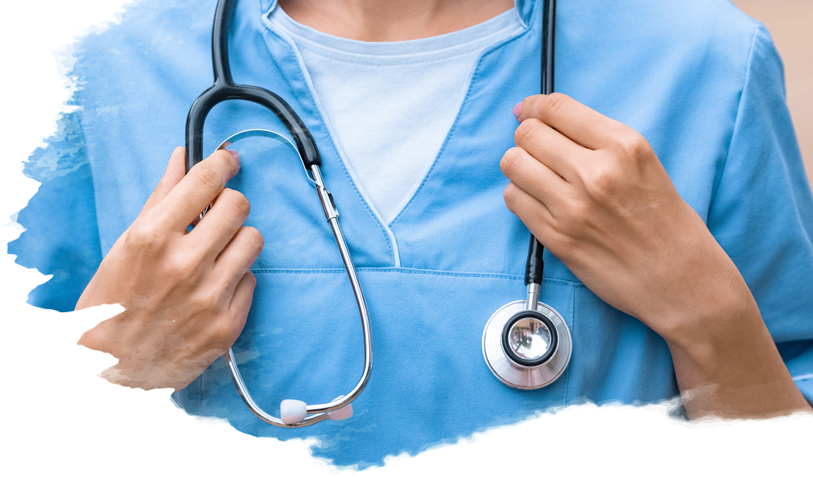 Learning Center
News
Compass One Healthcare Celebrates with Top 100 Best Places to Work in Healthcare
Crothall and Morrison Healthcare ranked #14 and #15 when Modern Healthcare announced the ranking of the Top 100 Best Places to Work in Healthcare at its Gala event on September 26, 2019. (read more)
Crothall Healthcare Named Best Places to Work in Pennsylvania in 2019
Crothall has consistently won Best Places to Work in Healthcare and in its home state of Pennsylvania since 2013, and this year's state-wide win is the 7th consecutive year! (read more)
Crothall Earns CIMS for 10th Consecutive Year
Crothall Healthcare has maintained its certifications with the ISSA over 10 years, earning CIMS with highest honors for 2019. (read more)
The annual Service issue of Healthcare Business News features Crothall's HTS division and VP Sheila O'Donnell in a great article about Independent Service Organizations (ISOs).
Congrats, Sheila, for making a great argument for the unique value proposition ISOs like ours offer to hospitals. (read more)
Crothall's Healthcare Technology Solutions Receives ISO 13485-2016 Certification
Crothall Healthcare announced its Healthcare Technology Solutions division received ISO 13485-2106 from the International Organization for Standardization (ISO). (read more)
Crothall and Morrison Named to Becker's Top 150 List!
We are proud to announce that Crothall and Morrison have been named to Becker's Hospital Review 150 Top Places to Work in Healthcare list! (read more)
Crothall Healthcare Places 3rd in Best Places to Work in PA!
On November 30, the Top 100 Best Places to Work in PA converged on the Lancaster, PA, conference center for the gala event where rankings would be revealed. (read more)
Crothall Laundry Services Earns TRSA "Hygenically Clean" Certification
Crothall Laundry Services in Lima, OH, and Manteca, CA, are the latest to have earned the TRSA "Hygienically Clean" certification. (read more)
Crothall Healthcare CIMS Certification Continues with Honors
Crothall Healthcare has once again earned the Cleaning Industry Management Standard (CIMS) and the CIMS-GB (Green Building) Certification from the world-wide cleaning organization, the ISSA. (read more)
Morrison Healthcare joined 100 other Atlanta-area companies to celebrate the 101 Best and Brightest to Work For in Atlanta awards ceremony.
Morrison Healthcare was honored with one to 12 Elite Awards as the company was recognized for its excellence in Recruitment, Selection and Orientation. (read more)
Morrison Healthcare and Crothall Healthcare Named Two of Modern Healthcare's Best Places to Work in Healthcare for 2017
Compass One Healthcare companies named to prestigious list honoring workplaces throughout the healthcare industry that empower employees to provide patients and customers with the best possible care, products and services. (read more)
Morrison Chef's Continued Support of Taste of the Symphony Inspires in Florence, South Carolina
Chef Nick Townsend was recently featured in the Morning News in Florence for his involvement in the Taste of the Symphony event. (read more)
Morrison Café Renovations at Sentara Featured in Foodservice Equipment and Supplies
Café enhancements at Sentara in Norfolk, Virginia include healthier menus, state of art equipment and a refreshed café space. (read more)
Compass Group - #1 Food Management Magazine Top 50
Food Management Magazine has just released their annual list of the Top 50 Contract Companies and for the 4th year in a row Compass Group USA has been ranked #1! (read more)