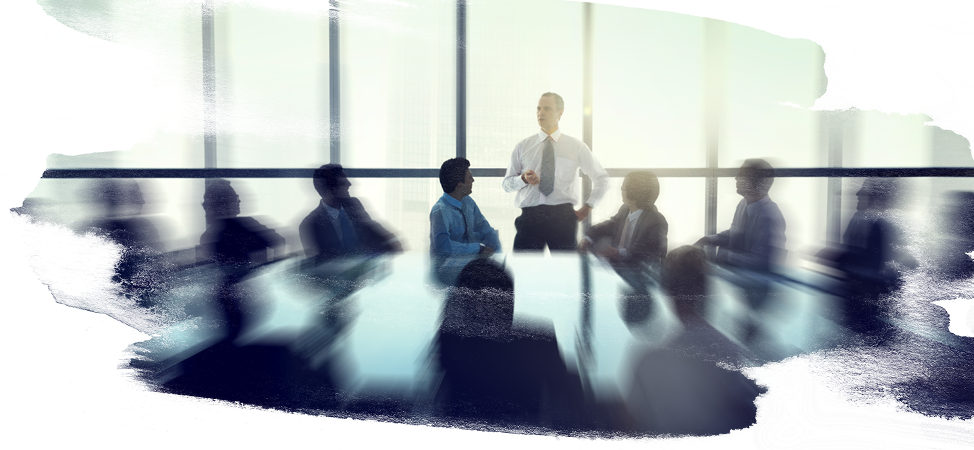 TRAVELING PATIENT EXPERIENCE MANAGER - ANYWHERE IN THE US
Apply Now
Richmond, Virginia 23234
Posted Date:
Jun 8, 2021
Morrison Healthcare is a leading national food and nutrition services company exclusively dedicated to serving more than 600 hospitals and healthcare systems. Morrison's hospital kitchens, restaurants, and cafés feature socially responsible practices and exceptional guest experiences. The company's comprehensive Mindful Choices® wellness and sustainability platform includes the latest in healthful eating and an understanding of behavioral change in food consumption. Morrison's alignment with Partnership for a Healthier America's (PHA) Hospital Healthy Food Initiative positively impacts up to 41 million patients and 500 million hospital meals annually. Morrison has been named one of Modern Healthcare's "Top 100 Best Places to Work in Healthcare" for the past five years, and Training Magazine's Top 125 organizations for the past six consecutive years. The company is a division of Compass Group and has more than 1,200 registered dietitians, 300 executive chefs, and 17,000 professional food service team members.
Job Summary
Job Summary:
Responsible for successfully coordinating and directing all patient experience activities within the assigned system. Monitors ongoing, and selectively negotiates as needed, matters relating to system/account patient satisfaction initiatives in order to assure highest client and customer satisfaction levels and account retention, strong employee relations, achievement of financial goals and future business growth plans. Must ensure that all personnel under his/her operational influence comply with all client, government, corporate and division policies and procedures.
Key Responsibilities:
Tracks financial incentives, penalties, and reporting as tied to patient satisfaction performance for respective unit
Maintains and supports client satisfaction at a level that ensures account retention
Administers required client/customer surveys and responds in a timely and effective manner
Monitors and ensures compliance, progression, and follow-up of any patient satisfaction initiatives
Assists in developing, customizing, and/or monitoring a department/unit patient satisfaction action plan to meet each account's needs
Participates and adds value to hospital committees as necessary (i.e. Patient Satisfaction Committee, Nursing, Administration, HCAHPS Committee, etc.)
Ensures compliance with all regulatory agencies (CMS, JCAHO)
Increases regional patient satisfaction performance by promoting and monitoring patient satisfaction progress and exploiting marketing success
Maintains an awareness of the patient satisfaction updates and industry conditions including internal and external to the accounts and districts
Works closely with on-site management team to reach operational goals
Participates on monthly conference calls with fellow Patient Experience Managers and operations management to communicate patient experience updates, current trends, and identify opportunities to reward and recognize
Participates in all Patient Experience Department learning sessions including monthly educational webinars
Provides recognition for employee when programs are implemented with success
Responsible for preparation and implementation of specific development and training specific plans for patient satisfaction success
Compose patient satisfaction reports as needed to management.
Implement forms, data, and ensure standardization for departmental patient satisfaction operations success.
Preferred Qualifications:
HS diploma/GED or equivalent combination of education and experience; 4 year degree preferred
2-3 years in-servicing experience in customer service training
Hospitality and healthcare experience preferred
3-4 years experience in service-oriented operations
Good coaching and on the job training skills required
Excellent organizational skills and ability to multi-task essential
Proficient in the use of Windows based office software including but not limited to Microsoft Office, Word, Excel, PowerPoint and Outlook
Apply to Morrison Healthcare today!
Morrison Healthcare is a member of Compass Group USA
Click here to Learn More about the Compass Story
Compass Group is an equal opportunity employer.  At Compass, we are committed to treating all Applicants and Associates fairly based on their abilities, achievements, and experience without regard to race, national origin, sex, age, disability, veteran status, sexual orientation, gender identity, or any other classification protected by law.
Req ID:  546762
Morrison Healthcare 
YVONNE GRAHAM 
SALARIED EXEMPT 
Customer Service/Experience Management
Apply Now