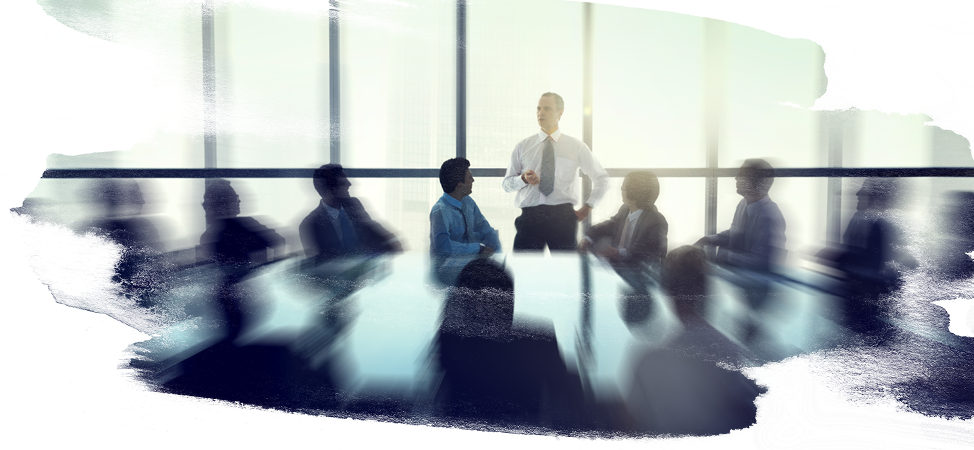 ATTENDANT, VALET (FULL-TIME)
Apply Now
Bakersfield, California 93301
Posted Date:
Jun 10, 2021
We are now hiring for a full-time ATTENDANT, VALET position.
Location: Kaiser Permanente - 2615 Chester Ave., Bakersfield, CA 93301. Note: online applications accepted only.
Schedule: Full-Time; Monday through Friday. Schedule will vary.
Requirement: Driver's License required.
We Make Applying Easy! Want to apply to this job via text messaging? Text JOB to 75000 and search requisition ID number 550611. Additionally, you can get in front of the hiring manager faster and share what makes you unique with a Prerecorded Video Interview! Click here to learn more!
The advertised program is an AI recruiting assistant that helps you apply to jobs with Compass Group. Message frequency varies. Message and data rates may apply. Text STOP to opt out or HELP for help. Terms and conditions: http://olivia.paradox.ai/moSkg
Why It Is Safe For You to Work in Healthcare... We know that many of you who are new to working in a healthcare setting might be a little unsure about your safety. Yet, serving where the viruses and potential contagions are known and are being controlled is among the safest places to work!
For anyone who becomes a member of one of our teams, we make sure you are safe and well managed. We also have a lot of resources available for you. We believe that knowledge is power, and that with this knowledge in your back pocket, you will feel much better about serving in healthcare during this crisis.
Diversity of thought and inclusion for all is what drives our success - we invite you to start your journey with us today!
Crothall Healthcare is a Compass One Company that provides specialized, high-quality, innovative, and responsive support services exclusively to the healthcare industry. Crothall is the market share leader in Environmental Services (EVS), and serves many of the top 100 Hospitals throughout its over 2,000 healthcare service teams in 47 states. Crothall has been recognized as one of Modern Healthcare's Best Places to Work and Best Places to Work in Pennsylvania in 2020 for the 8th straight time and Beckers Top 150 Places to Work in 2019 for the 4th time. A division of Compass Group USA, Crothall has more than 26,000 team members. Its EVS division is CIMS and CIMS-GB certified by the ISSA since 2009, and its HTS division is ISO 13485 certified since 2019. Our core services include: Environmental Services, Patient Transportation, Facilities Management, Healthcare Technology Solutions, Laundry and Linen Services, Ambulatory, and Sterile Processing.
Job Summary
Summary: Provide optimal valet services to patients, guests and visitors by delivering the client's vehicle in a safe manner and escorting the client in and out of the vehicle. This position is the first point of contact when patients and visitors arrive to the hospital and is responsible for providing "World Class" valet services.

Essential Duties and Responsibilities:
Ensures safe, timely and accurate delivery of the patient's/guest's vehicle to their destination.
Demonstrates competency in driving all types of vehicles to include both manual and automatic transmission.
Utilizes proper body mechanics when lifting and transferring patients/guests to and from the vehicle and wheelchair.
Properly and safely transports patients and medical equipment and ensures the patient/guest is always comfortable.
Collects and returns wheelchairs to the proper holding areas ensuring to disinfect the equipment after use.
Responds to emergency activities, such as a code call, disaster, etc.
Takes responsibility for general clean-up of the grounds surrounding Valet and Parking lots.
Performs other duties as assigned.

Qualifications:
Valid driver's license required.
Must be able to drive and operate automatic and manual transmission vehicles, including sub-compact, compact, full-size, SUV, vans, and golf carts.
Associates at Crothall are offered many fantastic benefits.
Both full-time and part-time positions offer the following benefits to associates:
Medical
Dental
Vision
Life Insurance/AD
Disability Insurance
Retirement Plan
Associate Shopping Program
Health and Wellness Programs
Discount Marketplace
Identity Theft Protection
Pet Insurance
Voluntary Benefits, including Critical Illness Insurance, Accident Insurance, Hospital Indemnity Insurance, Legal Services, and Choice Auto and Home Program
In addition, full-time positions also offer the following benefits to associates:
Commuter Benefits
Employee Assistance Program
Flexible Spending Accounts (FSAs)
About Compass Group: Achieving leadership in the foodservice industry
Compass Group is an equal opportunity employer.  At Compass, we are committed to treating all Applicants and Associates fairly based on their abilities, achievements, and experience without regard to race, national origin, sex, age, disability, veteran status, sexual orientation, gender identity, or any other classification protected by law.
 
Qualified candidates must be able to perform the essential functions of this position satisfactorily with or without a reasonable accommodation. Disclaimer: this job post is not necessarily an exhaustive list of all essential responsibilities, skills, tasks, or requirements associated with this position. While this is intended to be an accurate reflection of the position posted, the Company reserves the right to modify or change the essential functions of the job based on business necessity. *Los Angeles applicants: Compass Group will consider for employment qualified applicants with criminal histories in a manner consistent with the requirements of the Los Angeles Fair Chance Initiative for Hiring (Ban the Box ordinance).

Req ID:  550611 
HOURLY 
Warehouse
Apply Now