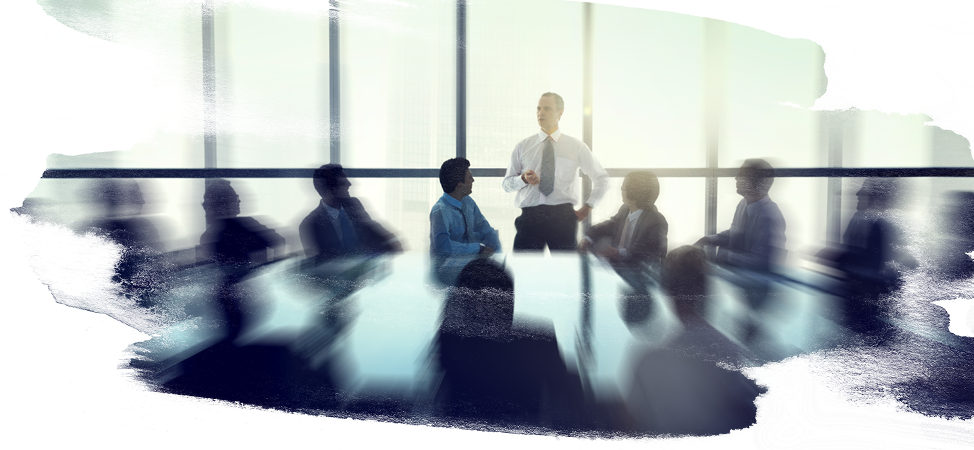 HVAC MAINTENANCE TEAM LEAD
Apply Now
Augusta, Georgia 30901
Posted Date:
Mar 30, 2021
Crothall Healthcare is a Compass One Company that provides specialized, high-quality, innovative, and responsive support services exclusively to the healthcare industry. Crothall serves many of the Top 100 Hospitals throughout its over 1300 healthcare service teams in 46 states. Crothall has been recognized as one of Modern Healthcare's Best Places to Work and Best Places to Work in Pennsylvania since 2013 and Becker's Top 150 Places to Work since 2016. A division of Compass Group USA, we have more than 26,000 team members. Our core services include: Environmental Services, Patient Transportation, Laundry & Linen, Facilities Management, Healthcare Technology Solutions, and Ambulatory EVS. Learn more at www.Crothall.com.
Job Summary
Assists in the administration, operation and maintenance of all HVAC systems, refrigeration systems, air handling systems, Central Plant equipment and various other electro-mechanical systems located throughout the Medical Center.

Responsibilities:

• Assists in the planning, organization, and controls activities of HVAC Shop.
• Maintains flow and quality of work to assure timely completion of assigned workload.
• Reviews and evaluates existing methods, systems, programs, practices & procedures.
• Assists with preparation and maintains a variety of department records in compliance of The Joint Commission, Department of Health Standards, local authorities, and other regulatory agencies.
• Orients and trains new employees and provides continuing guidance and on-the-job training to all assigned personnel.
• Assists with the Quality Control Program of the department.
• Reviews and writes specifications for corrective maintenance and minor construction and renovation projects.

Requirements:

• Three years of work experience, or other completion of advanced courses related to management skills and to engineering and the functions of the department.
• The ability to read, comprehend, and transmit complicated detailed instructions in writing and verbally.
• Must also have adequate knowledge of basic computer skills.
Apply to Crothall today!
Crothall is a member of Compass Group USA
Click here to Learn More about the Compass Story
Compass Group is an equal opportunity employer.  At Compass, we are committed to treating all Applicants and Associates fairly based on their abilities, achievements, and experience without regard to race, national origin, sex, age, disability, veteran status, sexual orientation, gender identity, or any other classification protected by law.
Req ID: 440362
Crothall Healthcare 
Ashley Vavrock 
SALARIED NON-EXEMPT 
Facilities Support
Apply Now